Honorary / Visiting / Affililate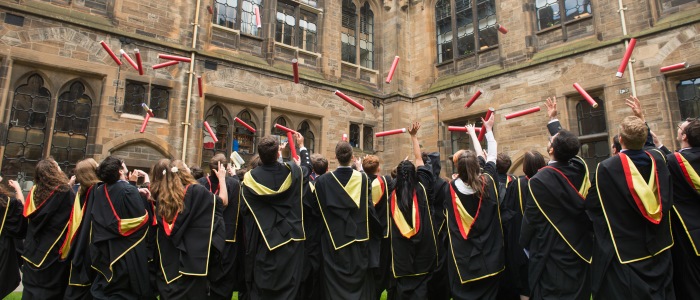 This procedure formalises existing working practices for registration of individuals who are not members of University staff.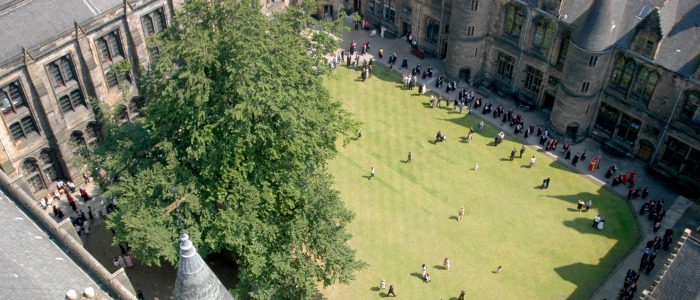 Glasgow University has benefited greatly from the input of many distinguished Visiting and Honorary Professors.
Glasgow School of Art: An Associated Institution - General Principals and Procedures for Honorary Professors.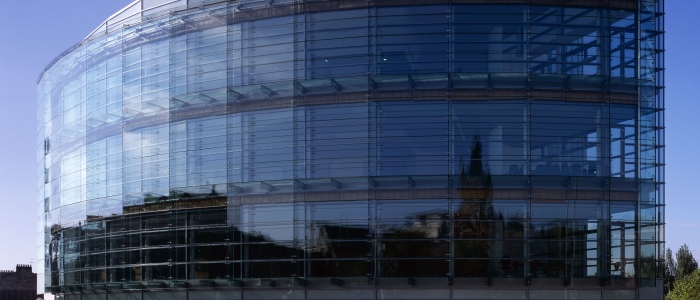 Honorary status is awarded in recognition of an individual's contribution to teaching, research and scholarship in the College.