Gilchrist Postgraduate Club, Gilbert Scott Building [A26] - CLOSED
Under Tier 4 restrictions CLOSED until further notice
Monday to Friday 8am - 6pm
Saturday and Sunday 11am-4pm
Please follow the one way system
Contactless payment only
Please bring your reusable cup
Find out more:
Food in focus, ‌Level 3, University Library [D11] -CLOSED
Under Tier 4 restrictions CLOSED until further notice
Monday- Friday: 8am - 6pm
Saturday- Sunday: 10am - 4pm
Contactless payment only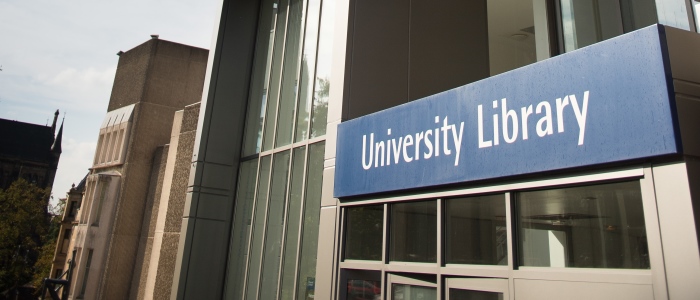 St Andrews Building Refresh & Refuel [E14]
Refresh and Refuel vending suite available 9am - 5pm
Hot drinks, cold drinks and snacks
Contactless payment only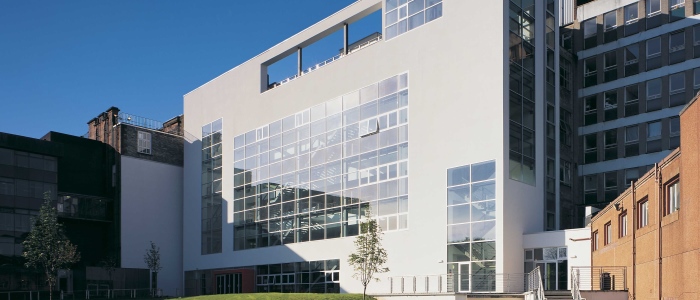 Cafe Rutherford (Dumfries campus)- CLOSED during Tier 4
Monday to Friday 8.30am - 3.30pm
Sandwiches, fruit, cakes and hot and cold drinks
Contactless payment only
Takeaway or complete Trace & Protect details to sit in- thank you
Food to go - The Fraser Building, level 3 [E2] Closed during Tier 4
Monday to Friday 8am - 4pm
Contactless payment only
Sandwiches, hot and cold drinks
Freshly baked pizza
Speciality snack noodles and drinks
Vending machines (cash and contactless options) available. Please follow staff guidance and keep your distance.
The microwaves are available in the Quiet Area (seating area beyond Food for thought). Please follow the directional signage.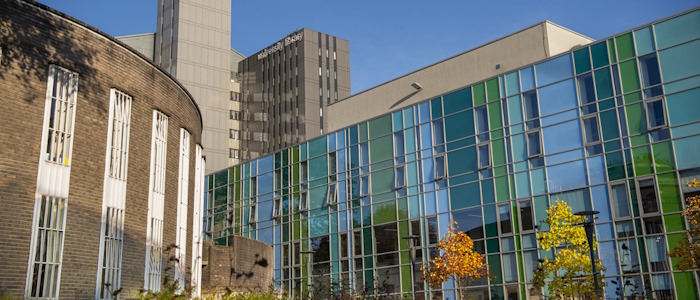 Food for thought - The Fraser Building, L3 [E2] Closed during Tier 4
11am - 3pm
Hot meals, wok station, soup, sandwiches and hot and cold drinks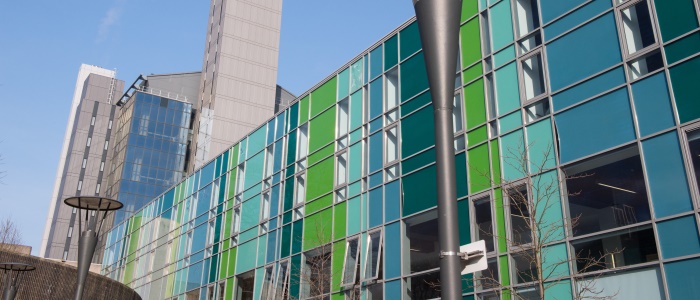 One A The Square [A9] Closed during Tier 4
One A The Square Café
10am - 4pm Monday to Friday
Join us for a latte, cappuccino or your Starbucks favourite. We look forward to seeing you!
Cash or contactless payment

One A The Square Brasserie
Closed until further notice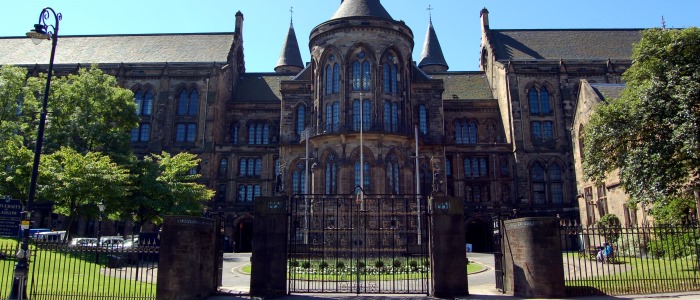 Atrium Café, Wolfson Medical School Building [C8] Closed during Tier 4
8.30am - 3.00pm Monday to Friday
Contactless payment only
Takeaway or complete Trace & Protect details to sit in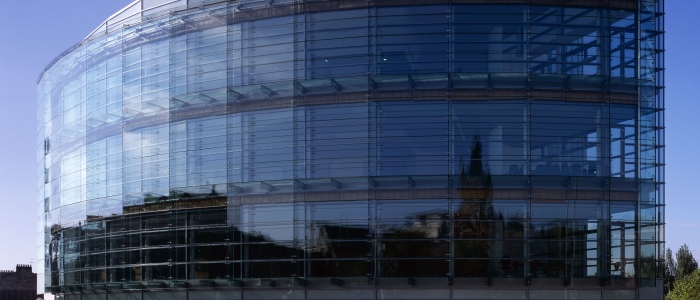 Garscube campus: the barn Closed during Tier 4
Garscube Estate, access from Switchback Road
The barn (Mary Stewart Building) 8.30am - 2.30pm, Monday to Friday
Contactless payment only
Please complete Trace and Protect details to sit in. Thank you