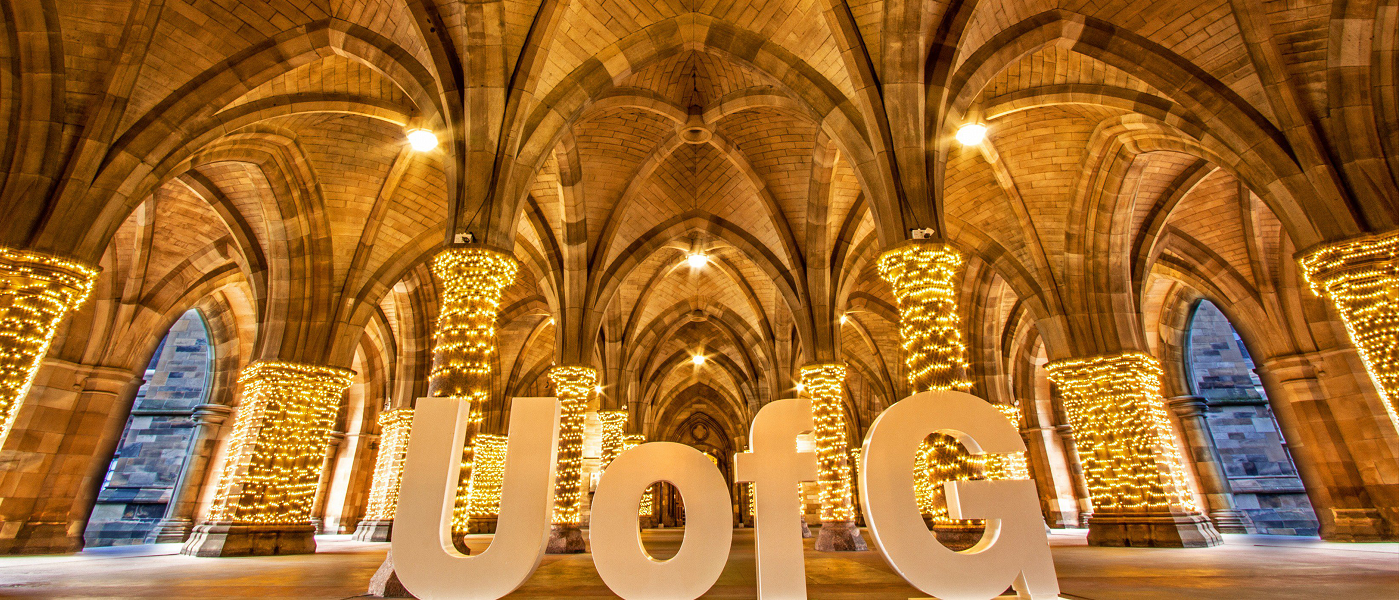 The Estates Directorate has been undergoing a Facilities Services review to align the services we provide to the UofG community with the new ways of working as well as to meet the needs of a modern and growing campus. On this page, you will find the key information about the restructuring.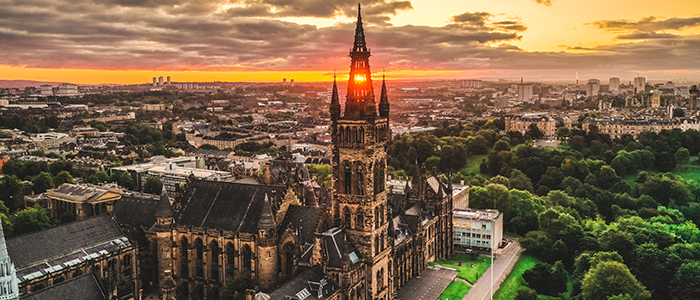 Zone Map
Gilmorehill campus map covers Zones 1, 2, 3 & 4. Gillmorehill campus map
Garscube campus, Dumfries campus, and all other outlying areas are part of Zone 5.
New Facilities Services Sections & Contacts
Compliance
Responsibilities:
Safety & Environmental Strategy, Policy & Procedures
Management of Workplace & General Safety
Construction Safety Support
Compliance Management & Record-keeping
Training & Specialist Technical Support
Key contacts:
Contracts & Frameworks
Responsibilities:
Contract Management & Administration
Contract SLAs & KPI Reporting
Workflow/Cashflow Monitoring
Payment Applications
Business Partner Support
Performance Management
Key contacts:
Operations
Responsibilities:
Facilities Management
Building Operations
General/Reactive Maintenance
Grounds & Gardens
Cleaning
Waste Management
Key contacts:
Security
Responsibilities:
Safeguarding & Stewarding
Control Room & Security Systems
Crime Prevention
Crisis Support
Access Control
Emergency Planning & Business Continuity Support
Emergency Response & First Aid
Travel Risk Assessment Support
Key contacts:
Support Services
Responsibilities:
Enquiry Management – Helpdesk/Works Management Admin
Maintenance Planning – Resource Scheduling & Allocation
Logistics (Transport/Stores/Mail)
CAD Support & Record Management
Facilities Change Projects (Business Improvement)
Soft Landings
Key contacts:
Technical Services
Responsibilities:
Building Services Engineering
Electrical Systems
Energy Management
Building Surveying
Planned Preventative Maintenance/Lifecycle Maintenance Management
Technical Advice
Operation & Optimisation of Buildings
Key contacts: