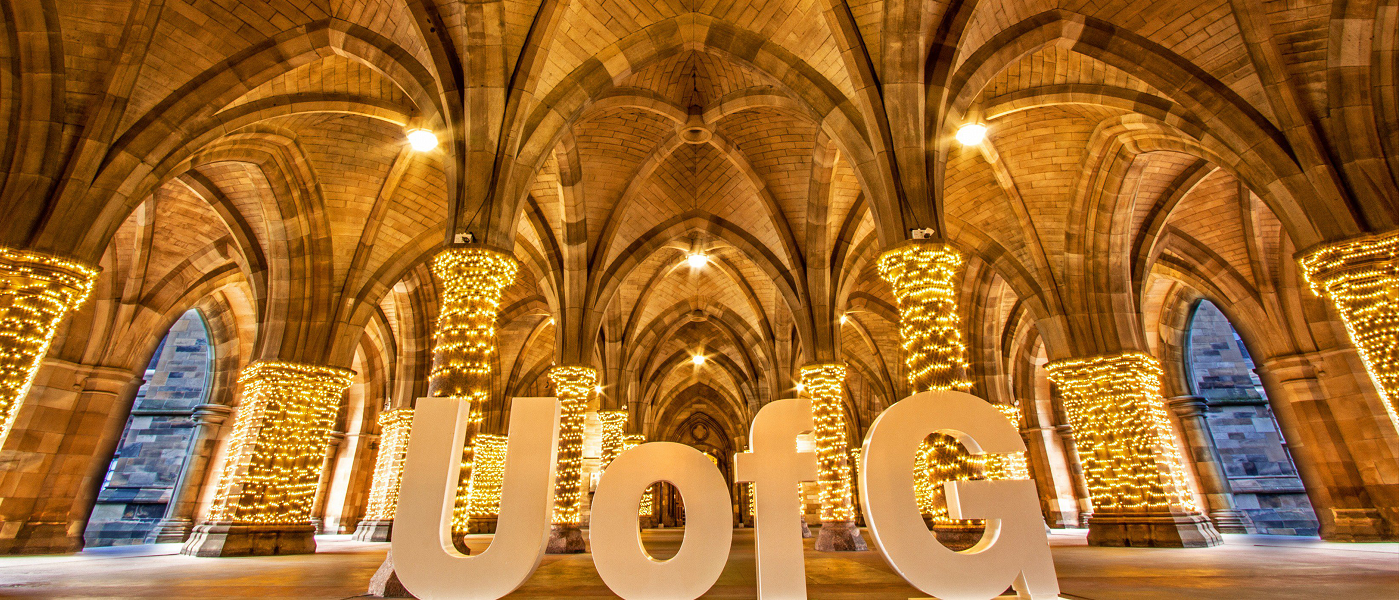 The Facilities Services department is committed to providing a safe, clean, and comfortable environment for UofG students, colleagues, and visitors on campus.
Our services encompass property repairs and maintenance, transport, cleaning and waste management, grounds and landscaping, and operation of our extensive energy, water and drainage systems.
The Campus Security team is highly trained and equipped to respond to emergencies and ensure the safety of everyone whether on campus or travelling on university business.
Our Compliance team works to meet safety regulations within the estate and provides guidance to colleagues on operational and construction safety matters. They also support specialist areas, including fire safety and asbestos management.
Specialist professional staff offer expertise in engineering, surveying and the management of our contracted services.
In the coming months, we will be working with colleagues across the University to ensure ongoing improvements to our services.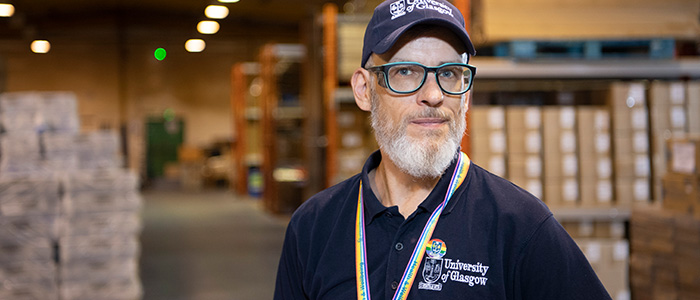 Facilities Services Key Contacts
Facilities Services Organisational Chart
For urgent enquiries, please call the Estates Helpdesk at 0141 330 6000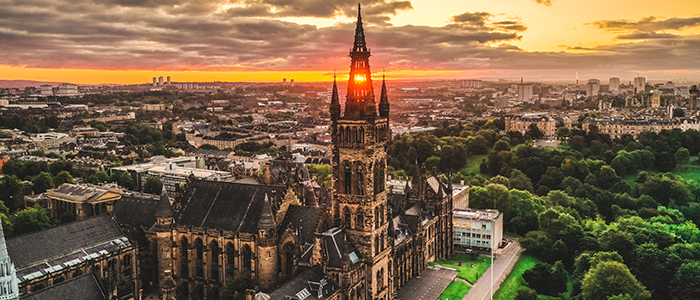 Zone Map
Gilmorehill campus map covers Zones 1, 2, 3 & 4. Gillmorehill campus map
Garscube campus, Dumfries campus, and all other outlying areas are part of Zone 5.
New Facilities Services Sections & Contacts
Compliance
Responsibilities:
Safety & Environmental Strategy, Policy & Procedures
Management of Workplace & General Safety
Construction Safety Support
Compliance Management & Record-keeping
Training & Specialist Technical Support
Key contacts:
Contracts & Frameworks
Responsibilities:
Contract Management & Administration
Contract SLAs & KPI Reporting
Workflow/Cashflow Monitoring
Payment Applications
Business Partner Support
Performance Management
Key contacts:
Operations
Responsibilities:
Facilities Management
Building Operations
General/Reactive Maintenance
Grounds & Gardens
Cleaning
Waste Management
Key contacts:
Security
Responsibilities:
Safeguarding & Stewarding
Control Room & Security Systems
Crime Prevention
Crisis Support
Access Control
Emergency Planning & Business Continuity Support
Emergency Response & First Aid
Travel Risk Assessment Support
Key contacts:
Support Services
Responsibilities:
Enquiry Management – Helpdesk/Works Management Admin
Maintenance Planning – Resource Scheduling & Allocation
Logistics (Transport/Stores/Mail)
CAD Support & Record Management
Facilities Change Projects (Business Improvement)
Soft Landings
Key contacts:
Technical Services
Responsibilities:
Building Services Engineering
Electrical Systems
Energy Management
Building Surveying
Planned Preventative Maintenance/Lifecycle Maintenance Management
Technical Advice
Operation & Optimisation of Buildings
Key contacts: