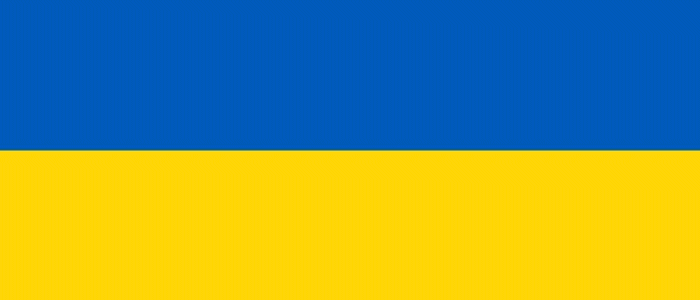 Unissued Diplomas
In March 2023, the University of Glasgow hosted the Unissued Diplomas exhibition. The exhibition was displayed in the foyer of the James McCune Smith Learning Hub.
Organised by the Ukrainian Canadian Student Society, the exhibition was simultaneously displayed in over 45 universities across the world, and featured photos of Ukrainian students who had been killed during the war in Ukraine, alongside their hopes for the future and copies of their unissued university degrees.
While the exhibition aimed to honour the memory of the students whose lives had been tragically cut short, it also highlighted the impact of the war by emphasising the potential lost and the graduations which never took place.