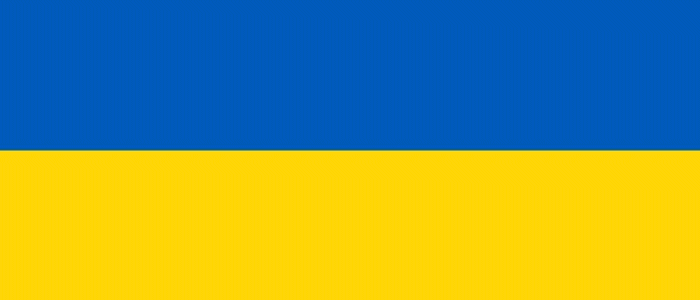 Homes for Ukraine Scheme
Our volunteers offering accommodation have now been matched with individuals fleeing Ukraine.
If you want to offer a home to people fleeing Ukraine, you can become a sponsor as part of the Scottish Government's Homes for Ukraine scheme.
Any queries about support for refugee and asylum seekers: sanctuary@glasgow.ac.uk.