From The Thirty-Nine Steps to Doctor Who, our writers have stimulated our emotions and inspired new thought.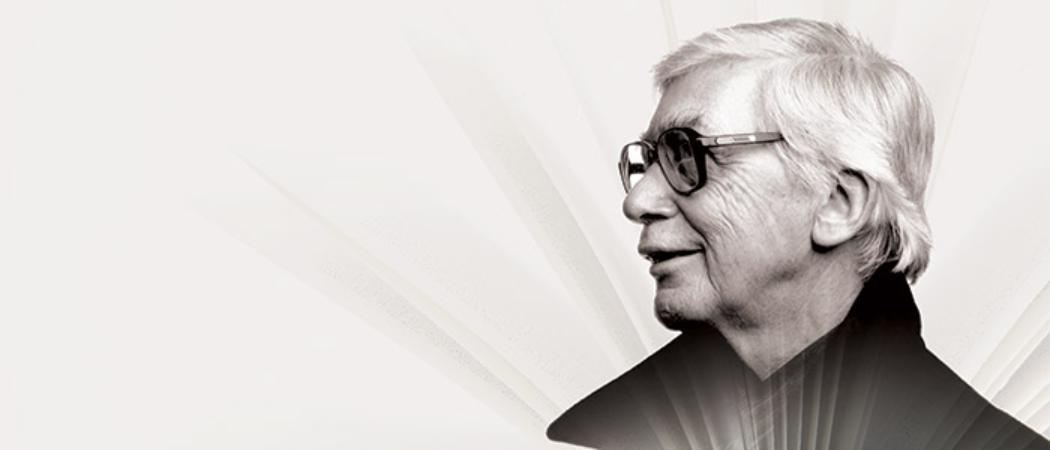 Glasgow is a breeding ground for talented writers. Our list of literary graduates includes:
William Boyd
Catherine Carswell
Anne Donovan
William McIlvanney
Janice Galloway
Tobias Smollett
Louise Welsh.
Writer and producer Steven Moffat, best known for his work as showrunner, writer and executive producer of TV series Doctor Who and Sherlock, found his passion for TV with Glasgow University Student Television.
John Buchan, author of many adventure and historical novels including The Thirty-Nine Steps, studied at Glasgow during the 1890s. As well as an acclaimed novelist he was also a politician, holding the post of Governor-General of Canada.
Professor Edwin Morgan was one of the greatest poets of his generation and inspired the world and his students at Glasgow with his work. In 2004 he became the first official National Poet for Scotland.
Glasgow is also a place for readers and thinkers to feed their love of literature. We have a long history of building a better understanding of the impact of literary works.
Our Centre for Robert Burns Studies is keeping the work of Scotland's national poet alive through its research and teaching.
And we are compiling the first ever comprehensive online corpus and digital archive of Scottish Gaelic, which will enable innovative research and development of the Gaelic language and will be the basis for a comprehensive historical dictionary of the language.