Fairtrade status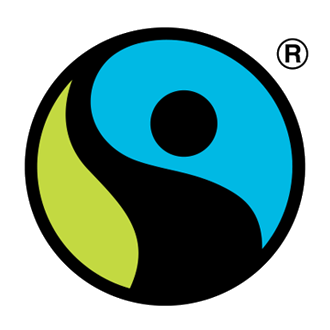 Glasgow is only the second university in Scotland to achieve Fairtrade status.
In line with our policy on sustainability, and our commitment to principles of fairness and equality, the University is committed to supporting, promoting and using Fairtrade goods and has worked hard to achieve accreditation.
Fairtrade foods are served at all meetings hosted by the University and the student unions and a wide range of Fairtrade products are available and prominently displayed throughout the University.
Find out more