Burrell's Bronzes Under the Spotlight
Issued: Thu, 25 Oct 2018 18:24:00 BST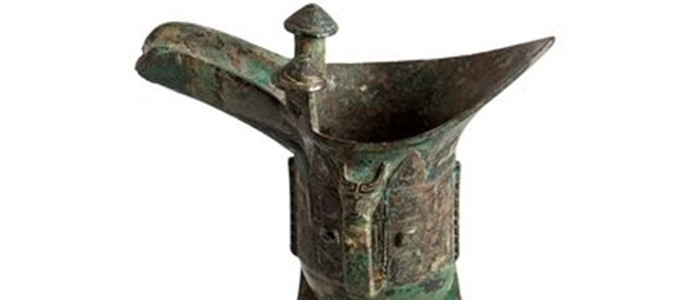 Date: Friday 2 November 2018
Time: 11:00 - 18:00
Venue: Riverside Museum, Glasgow Museums
Program: Burrells Bronzes Under the Spotlight
Website‌: https://www.glasgowlife.org.uk/event/2/burrells-bronzes-under-the-spotlight

Chinese bronzes were a significant area for the collecting of Sir William Burrell (1861-1958). He was passionate about spectacular objects with inscriptions from the Shang and the Zhou dynasties (c.a. 1200 to 200 BC). The Burrell has more than 170 Chinese ancient bronzes, many of exceptional quality.
This symposium will explore the meaning of inscriptions cast on ritual bronzes and their significance for cultural memory. It coincides with a visit to Glasgow Museums of a project team for ancient Chinese bronzes from Shanghai Museum. Shanghai Museum has an endowment from the National Social Science Fund of China to catalogue all bronzes held in UK collections.
Speakers to include Professor Zhang Maorong from Northwest University, Xi'an, and Dr Maria Khayutina from the University of Munich.

This is a free event but booking is essential. Contact: burrellbronzes@gmail.com
This event is hosted by Glasgow Museums and supported by the Confucius Institute, University of Glasgow.
---