MindMate - Empowering people with dementia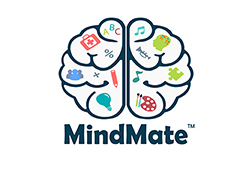 Founded by a diverse group of University of Glasgow and Strathclyde University graduates, the MindMate team combines health care knowledge, strategic and financial management experience as well as sales & marketing expertise.
For those users who already live with an early stage of any form of dementia, the MindMate-App provides a unique everyday-tools package. This package contains list-making applications, a "My Story" timeline tool, and helpful, customisable reminders. MindMate's aim is to helping individuals to stay independent as long as possible!
Meet the entrepreneurial students behind the app, find out what inspired them to create it, their plans for the future and how the University of Glasgow helped them to progress.