Object Journeys Workshop
11 JUNE 2018, THE HUNTERIAN COLLECTIONS STUDY CENTRE, KELVIN HALL
Hunterian Director, Steph Scholten, welcomes delegates to the Object Journeys Pre-Conference Workshop at The Hunterian Collections Study Centre at Kelvin Hall.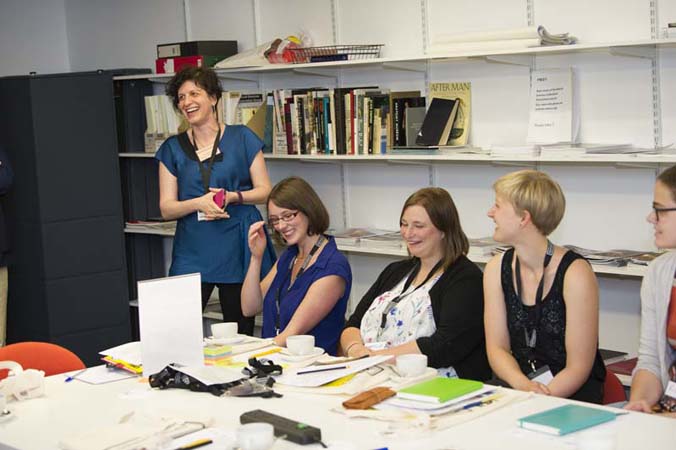 Hunterian curator and UNIVERSEUM Conference Organiser, Dr Maria Economou.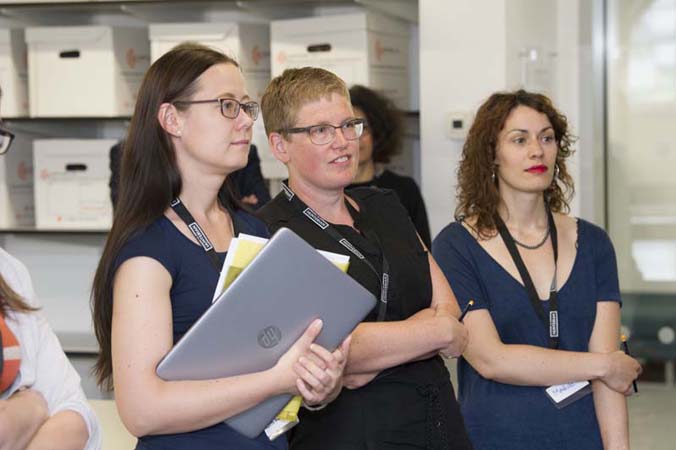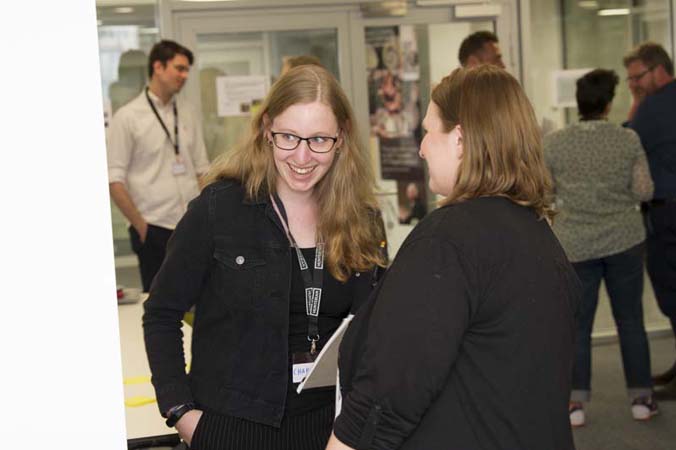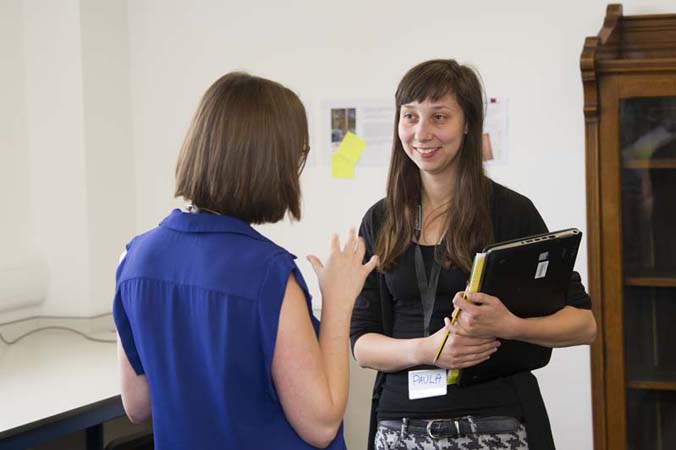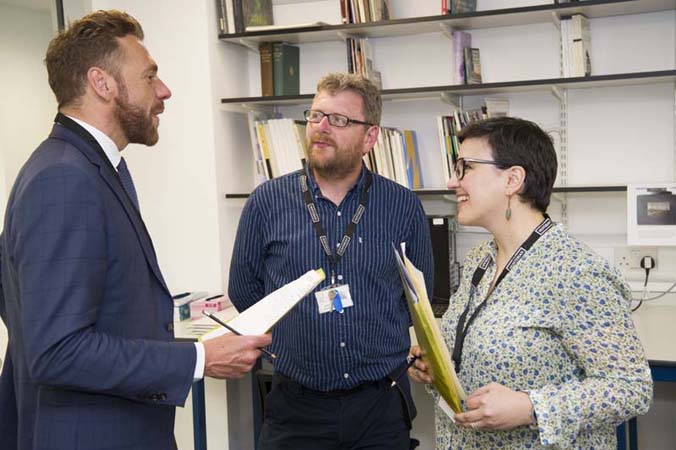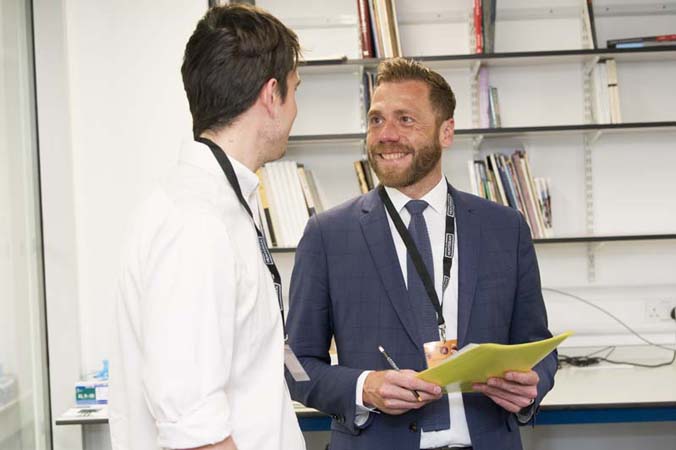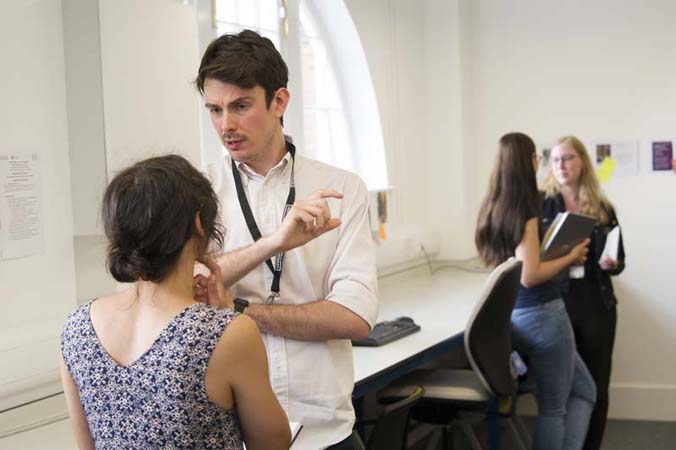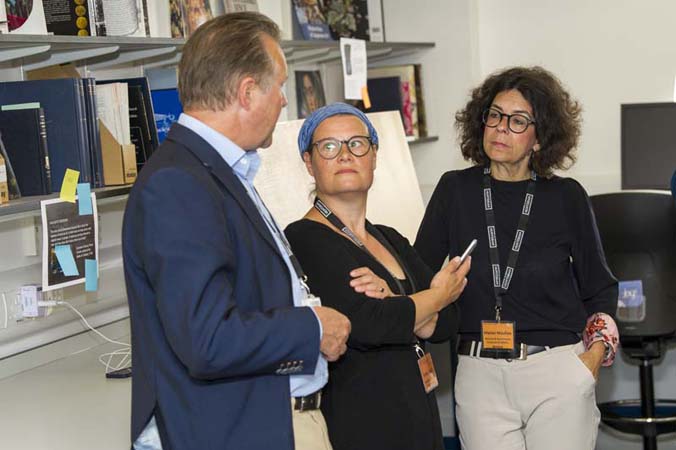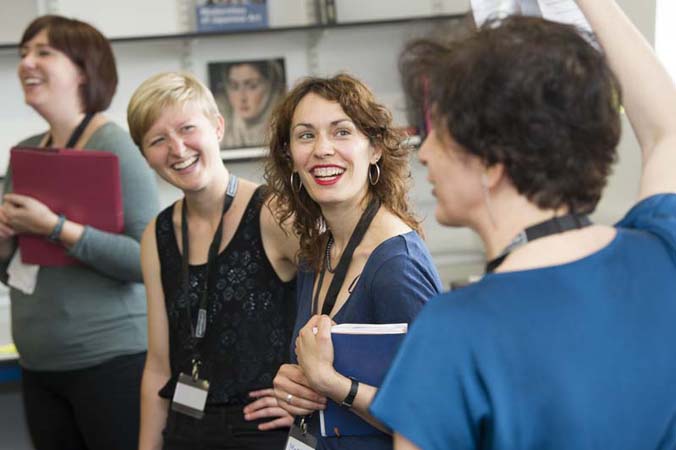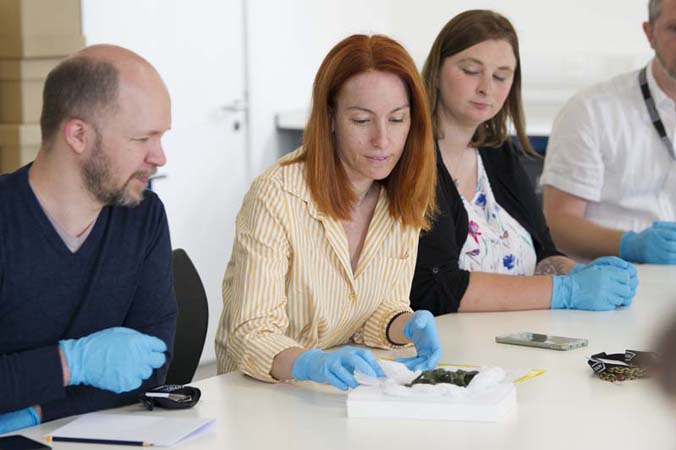 A chance to handle some objects from The Hunterian collections.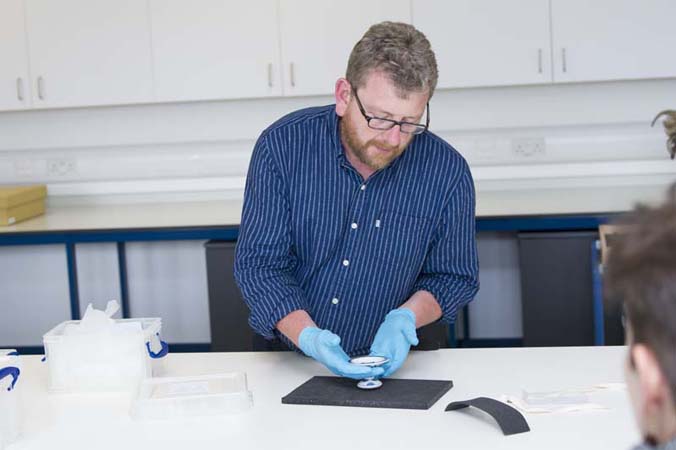 Hunterian Head of Collections, Malcolm Chapman, leads the session.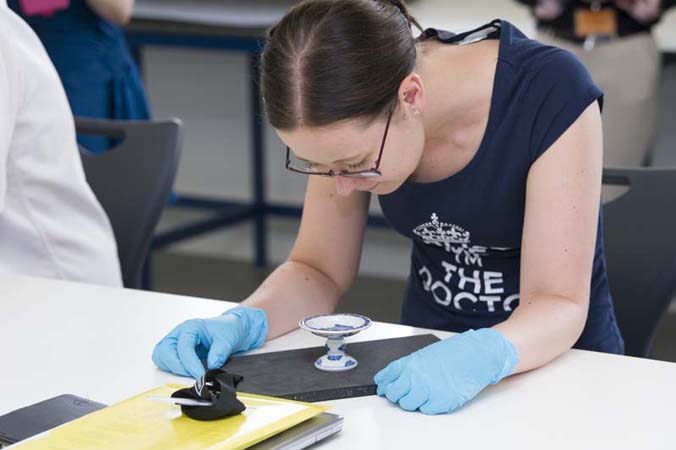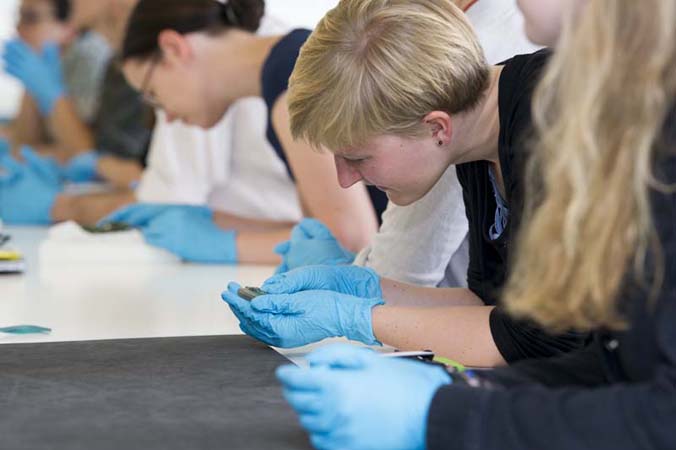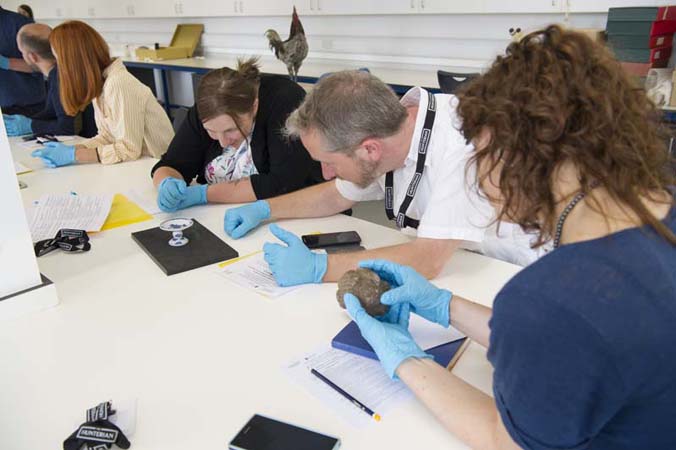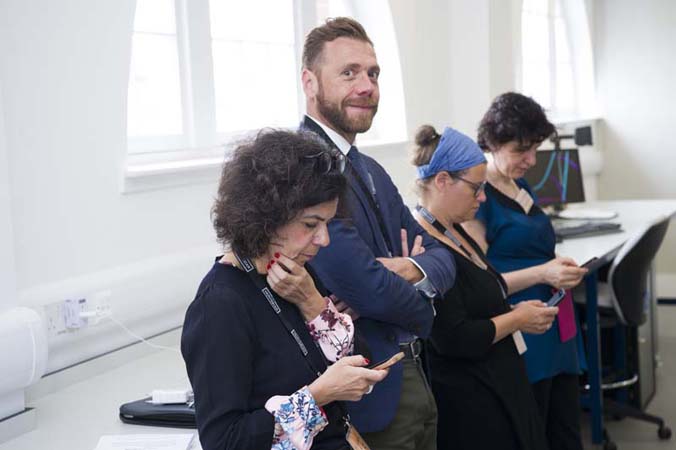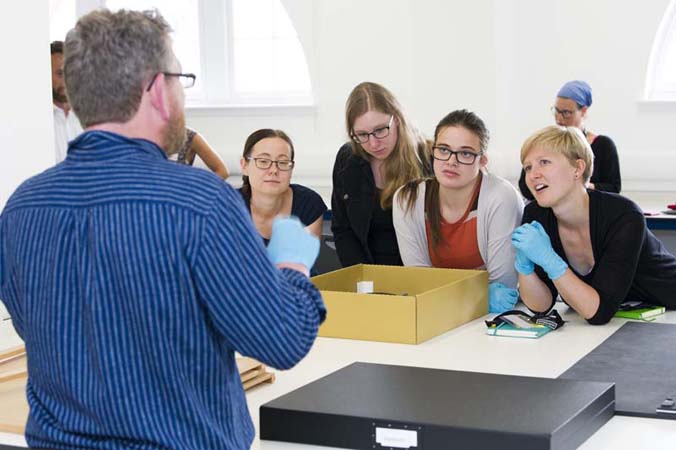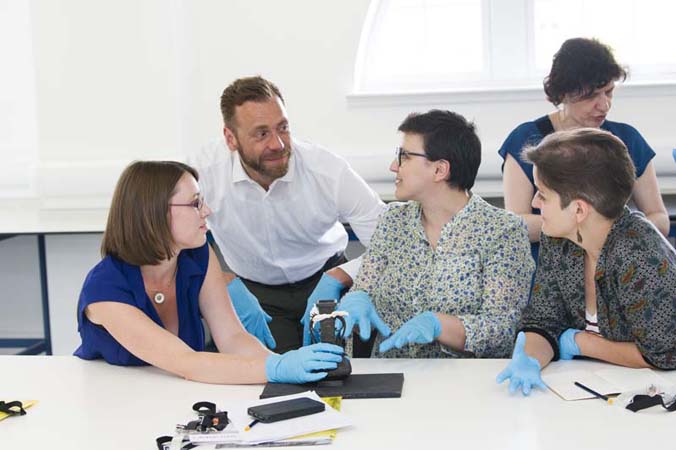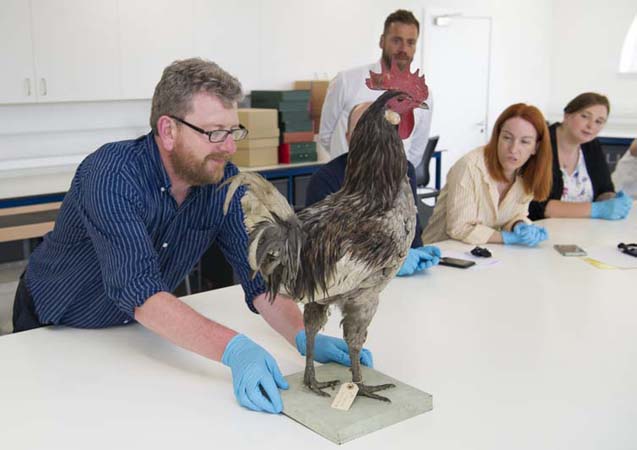 A fine specimen - an Andalusian blue fowl (domestic chicken) – Gallus domesticus.