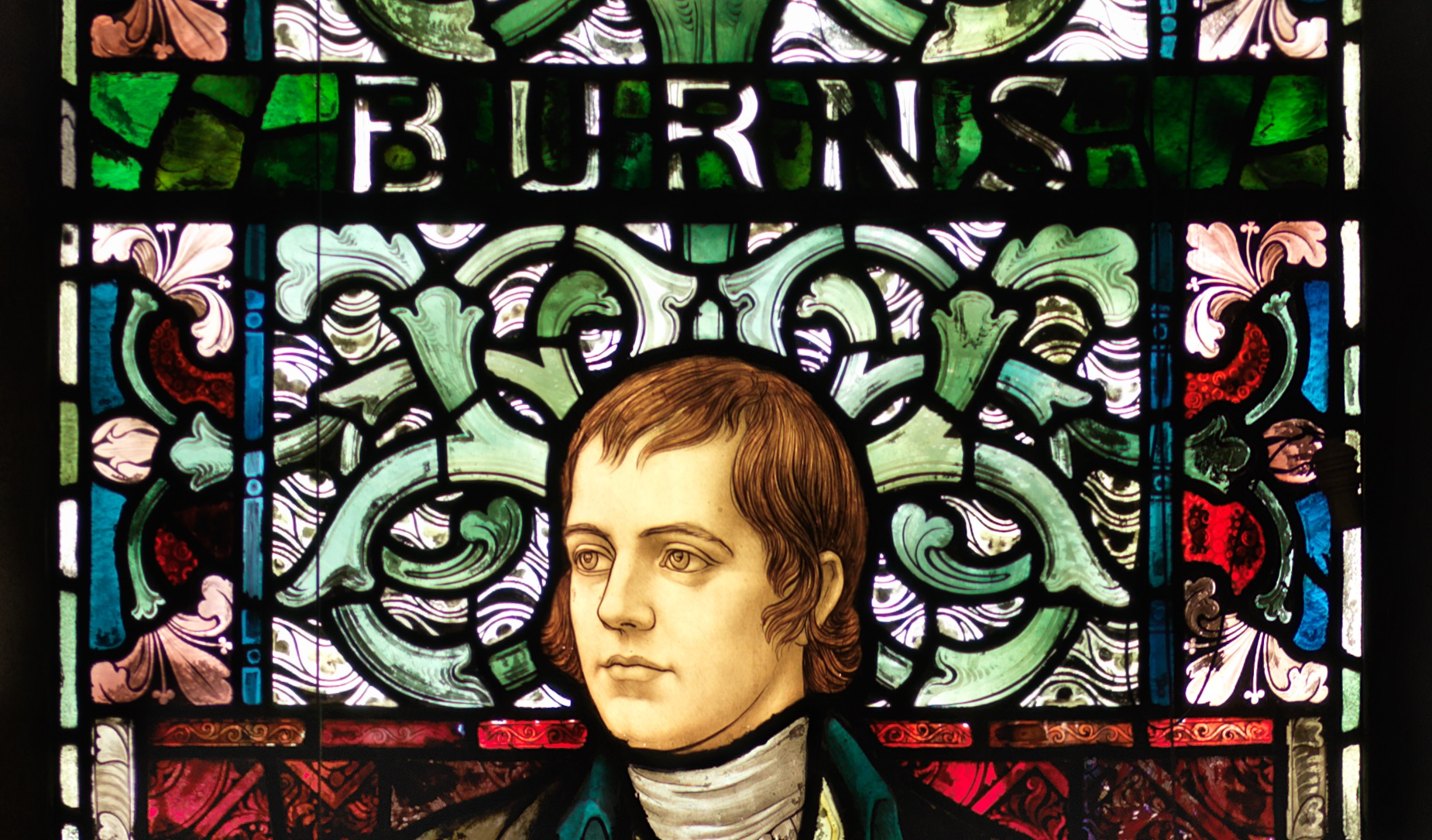 Global Burns
On 25 January, millions from across the world celebrate the life and works of Scotland's National Bard, Robert Burns. Taking place on the anniversary of his birth, these celebrations often take the shape of a Burns Supper, where family and friends get together for a night of good food (Haggis), drinks (Whisky) and poetry.
However, the legacy of Burns is more than just a night of merriment with those nearest and dearest to you. His work poetry, ballads, satires and song bring up emotions we all feel, and it is with this in mind that the University of Glasgow look to bring together leading experts to reflect on his work and life in an event series entitled the Global Burns.
Taking place on or around Burns Night, join us online for a night of discussion, laughter and an insight into the life and times of Rabbie!
Upcoming Events
The next Global Burns event will take place in 2024.