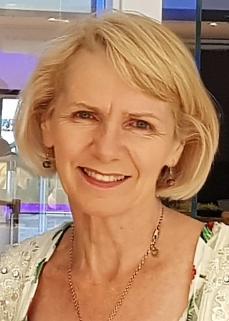 Professor Anne Hendry
Anne is honorary secretary of the British Geriatrics Society and holds honorary academic posts with the University of the West of Scotland and NHS Lanarkshire.
She is a trustee director of Kilbryde Hospice, a Senior Associate with the International Foundation for Integrated Care (IFIC), Director of IFICs Country Hub in Scotland and a member of the editorial board of the Journal of Integrated Care. From 2007 to 2016 she held national clinical lead roles in Scotland for policy and improvement programmes on Long Term Conditions; Healthcare Quality; Reshaping Care for Older People; and Integrated health and social care. This experience developed her passion for cross sector collaboration and skills in transformational change in health and care systems. She was UK lead on the European Joint Action on Frailty and has been a temporary advisor for WHO on healthy ageing and integrated people centred health services. Through IFICs Academy and Solutions team she supports integrated care education, system coaching and evaluation across the globe.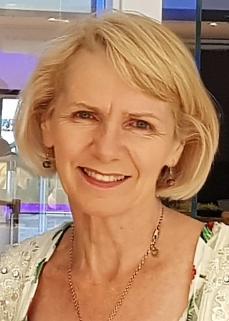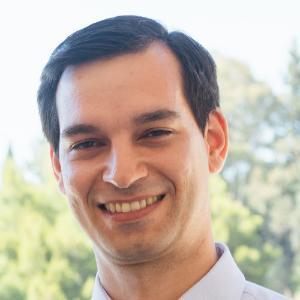 Professor Athanasios Tsanas
Thanasis studied Engineering and completed a DPhil (PhD) in Applied Mathematics at the University of Oxford (2012).
He worked at the University of Oxford as a Research Fellow in Biomedical Engineering and Applied Mathematics (2012-2016), Stipendiary Lecturer in Engineering Science (2014-2016), and Lecturer in Statistical Research Methods (2016-2019). He is currently a Professor (Personal Chair) in Digital Health and Data Science at the Usher Institute, Edinburgh Medical School, University of Edinburgh. He is Co-founder of the NHS Digital Academy leadership programme, where he led the development and delivery of 'Clinical Decision Support and Actionable Data Analytics'. He received the Andrew Goudie award (top PhD student across all disciplines, St. Cross College, University of Oxford, 2011), the EPSRC Doctoral Prize award (2012), the young scientist award (MAVEBA, 2013), the EPSRC Statistics and Machine Learning award (2015), the BIOSTEC/Biosignals best paper award (2021), and won a 'Best reviewer award' from the IEEE Journal of Biomedical Health Informatics (2015). He sits on the Editorial Boards of JMIR Mental Health, JMIR mHealth and uHealth, and Frontiers in Neurology. He is a Senior Member of IEEE, a Fellow of the Higher Education Academy, and a Fellow of the Royal Society of Medicine.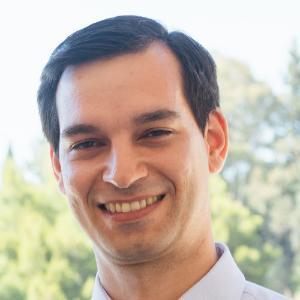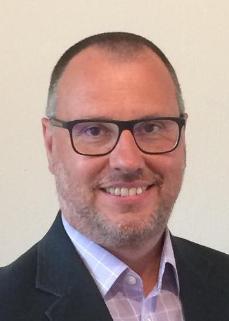 Dr Gordon Waiter
Dr Waiter graduated from the Robert Gordon University, Aberdeen, in 1989 with a BSc (Hons) in Physical Sciences majoring in Physics. He then moved to Dundee University, Department of Medical Physics as Research Assistant, to develop MR imaging test objects. He returned to Aberdeen in 1991, this time to the University of Aberdeen to undertake a PhD in Medical Physics, under the supervision of Dr Meg Foster
He joined the staff of Aberdeen University in 1996 as a research fellow working in collaboration with the university Department of BioMedical Physics and NHS Department of Cardiology to develop image analysis methods for the detection of hibernating myocardium.
Dr Waiter's main areas of interest are in brain plasticity and cognition with a focus on the mechanisms of age-related cognitive decline and in particular the role of inflammation, both chronic and acute, and immunosenescence in brain ageing.
Dr Waiter has developed a multisystem approach based on a combination of novel and established computational neuroimaging, biochemistry, statistical modelling and machine learning methods and is applying them to disorders reporting common symptoms like cognitive decline, brain fog and Long COVID.