Catch! Using Mobile Data for Better Transportation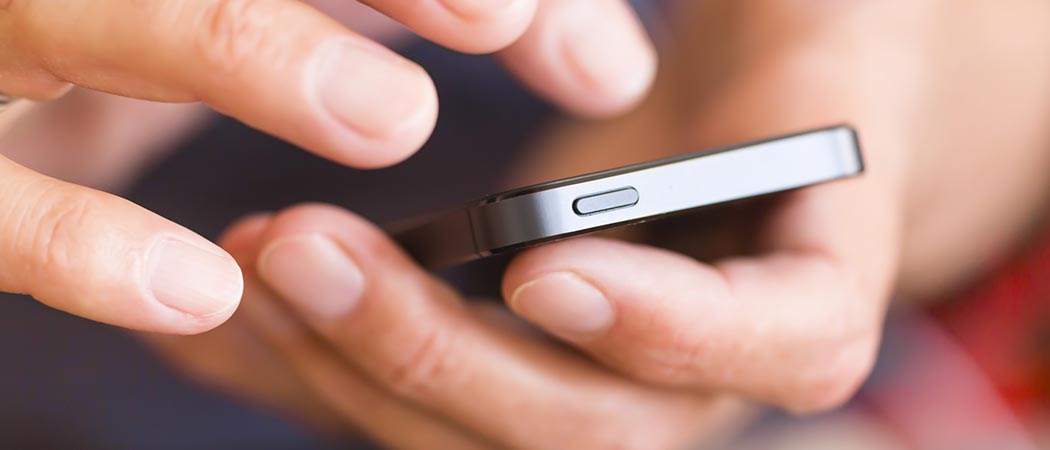 The Citizens at the City's Heart project (Catch! for short) was an exciting idea born out of a desire to generate better data for use in transport planning, and ultimately to make moving around cities easier.
What was the business challenge?
Traditionally, we have relied on surveying people to find out where they are going, how they are going there and what they are doing when they get there. Gathering data in this way is expensive. People tend to have difficulties remembering the minute details of their travels. This makes it harder for planners to come up with smart solutions.
Big data is offering new opportunities in tracking people's movements. Mode-specific datasets such as cycling apps like Strava give us great data about what cyclists do, but don't tell us much about what they do when they get off their bikes. Data gathered from mobile phone signals give us information about where people are travelling from and to, but don't tell us much about how they get there or what routes they take. Data from sensors, such as traffic counters, tell us how many people pass a particular point at a particular time, but not much else.
The Catch! project aimed to change the way travel information is captured by allowing ordinary people to collect their own data and make it available to their local governments to make transport systems more efficient. The best way to collect this data is through a mobile app which, provides a very useful journey planner, tracks where people are, and what mode of transport they are using – all with the users' consent. The app uses GPS signals as well as some clever machine learning algorithms which rely on the phone's sensors to guess what mode of transport you're using.
How we collaborated to address the challenge
This is where the Urban Big Data Centre's (UBDC) expertise proves invaluable. Having millions of GPS points isn't particularly useful for planners. What they need is more aggregate information about who's going where, how are they getting there and what is the purpose of the trip. In addition, this raw GPS data is highly sensitive information which reveals things about the people volunteering their data; certainly not the sort of data which should be freely circulating.
Our work at the UBDC makes sense of the GPS points and protecting people's identities. The UBDC has experience in this field based on our work with the GPS data collected as part of the integrated Multimedia City Data (iMCD) project. This involves figuring out what transport infrastructure (e.g. roads) people were using (so-called map matching), what locations were visited (stop detection and semantic annotation) and anonymising the data using a variety of techniques (grid masking, blurring and so on). The end-product is data in a useful form for planners and identity protection of app users' data.
What happened next?
The beta version of the app can be downloaded now from the App Store and Google Play and allows you to plan routes anywhere in the UK, see nearby travel options and save your favourite transport hubs and locations.
About the Researchers
The project is a collaboration led by Travelai involving the Urban Big Data Centre, the Consumer Data Research Centre, Transport Systems Catapult, transportAPI, elgin, Coventry City Council, Ipswich Borough Council, Oxfordshire County Council, Leeds City Council, Newcastle City Council and the behaviouralist. The project is funded by Innovate UK, an executive non-departmental public body, sponsored by the Department for Business, Energy & Industrial Strategy (BEIS).