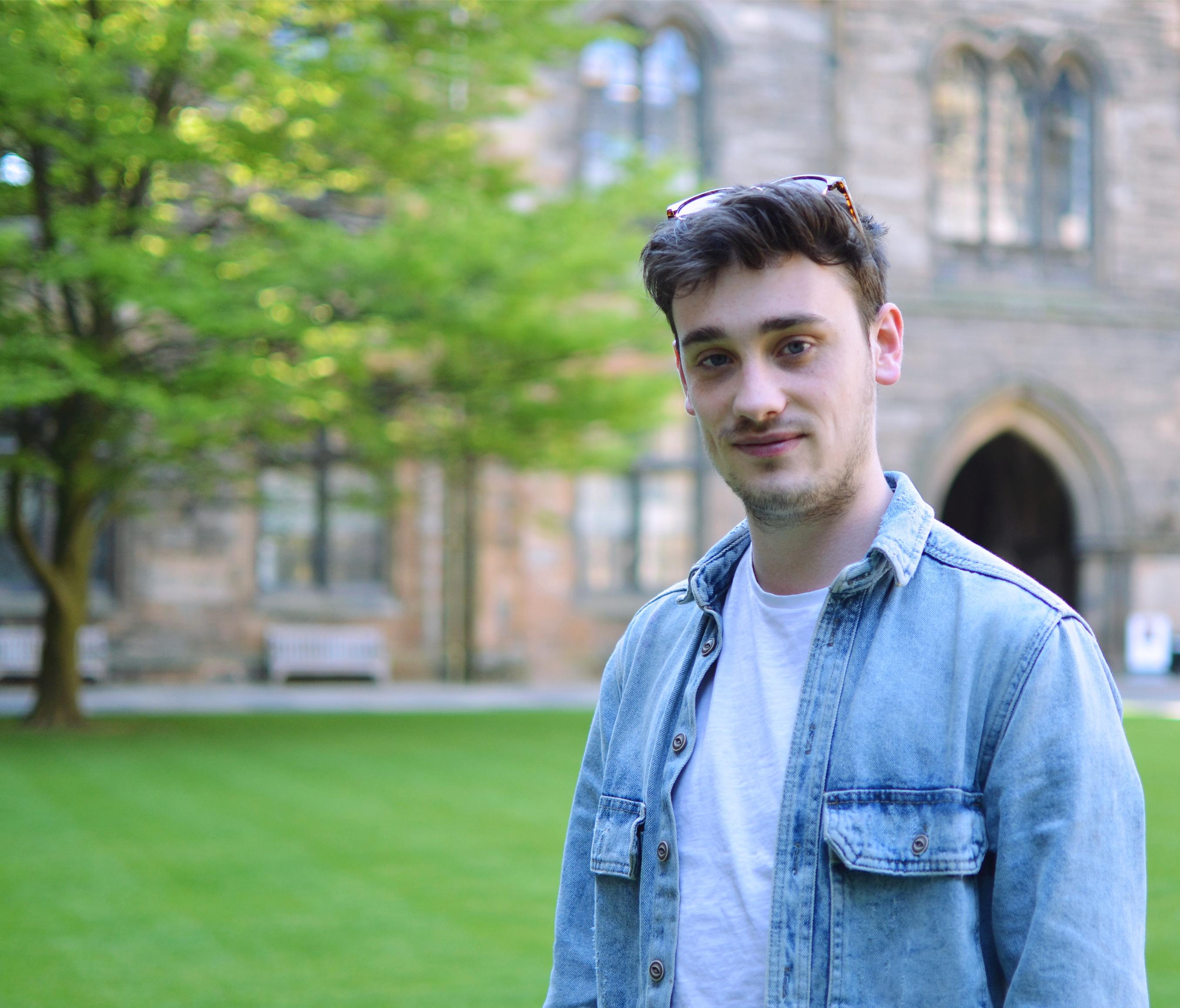 "The quantity and range of practical exercises over the duration of the programme have greatly improved my ability to present and work under challenging circumstances which has already positively impacted my studies and has led to me gaining an internship this summer."
- James Fardy | 3rd year Politics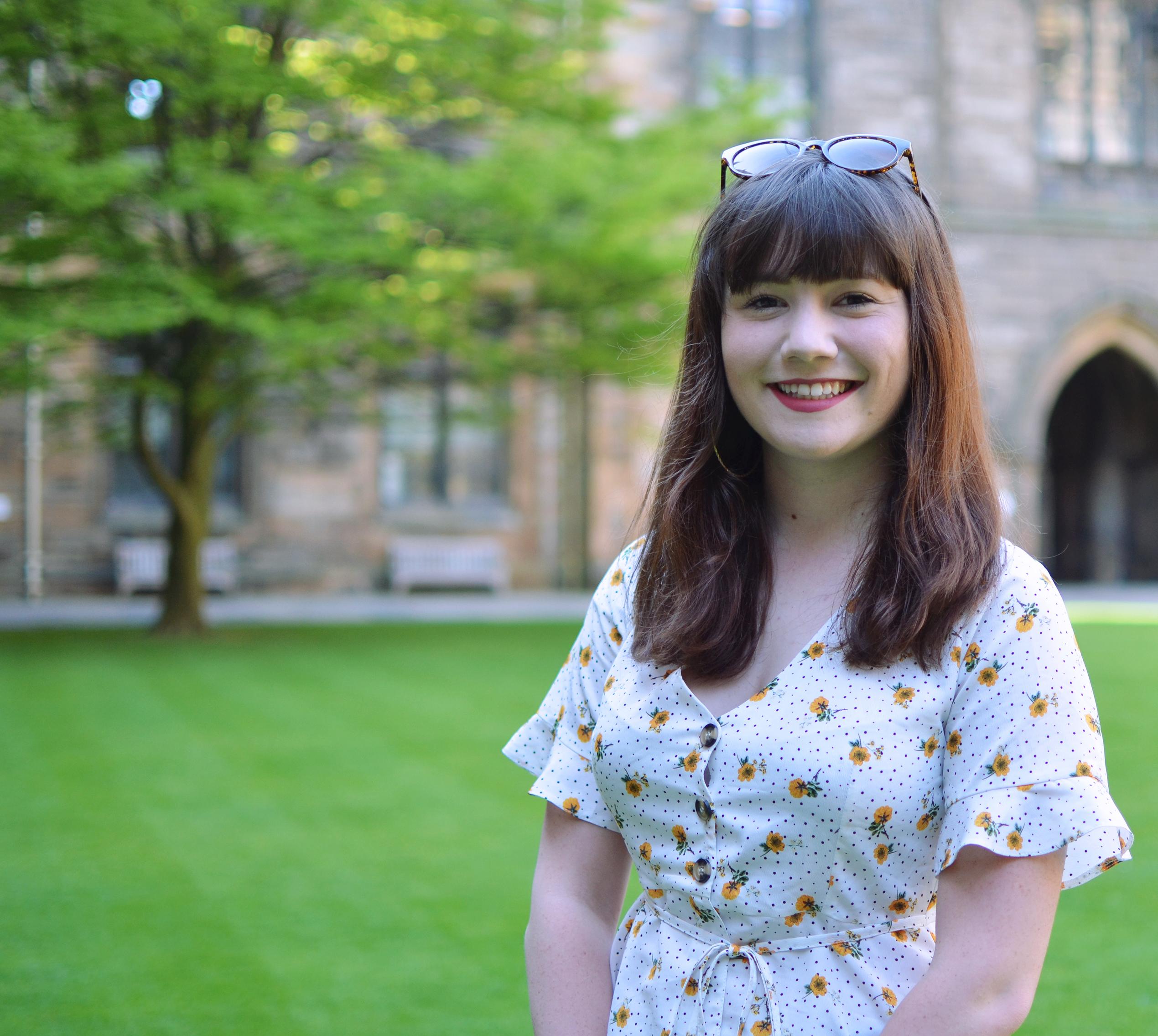 "PSP is by far one of the best things I have done at university. The skills and presentation techniques have proved invaluable to me securing an internship this summer with RBS. The programme encourages you to be continually learning and improving even after the 3 day course. With the help of PSP, I feel prepared for life after graduation in terms of employment, organization and confidence."
- Jessica | 4th year Business Mgt & English Lit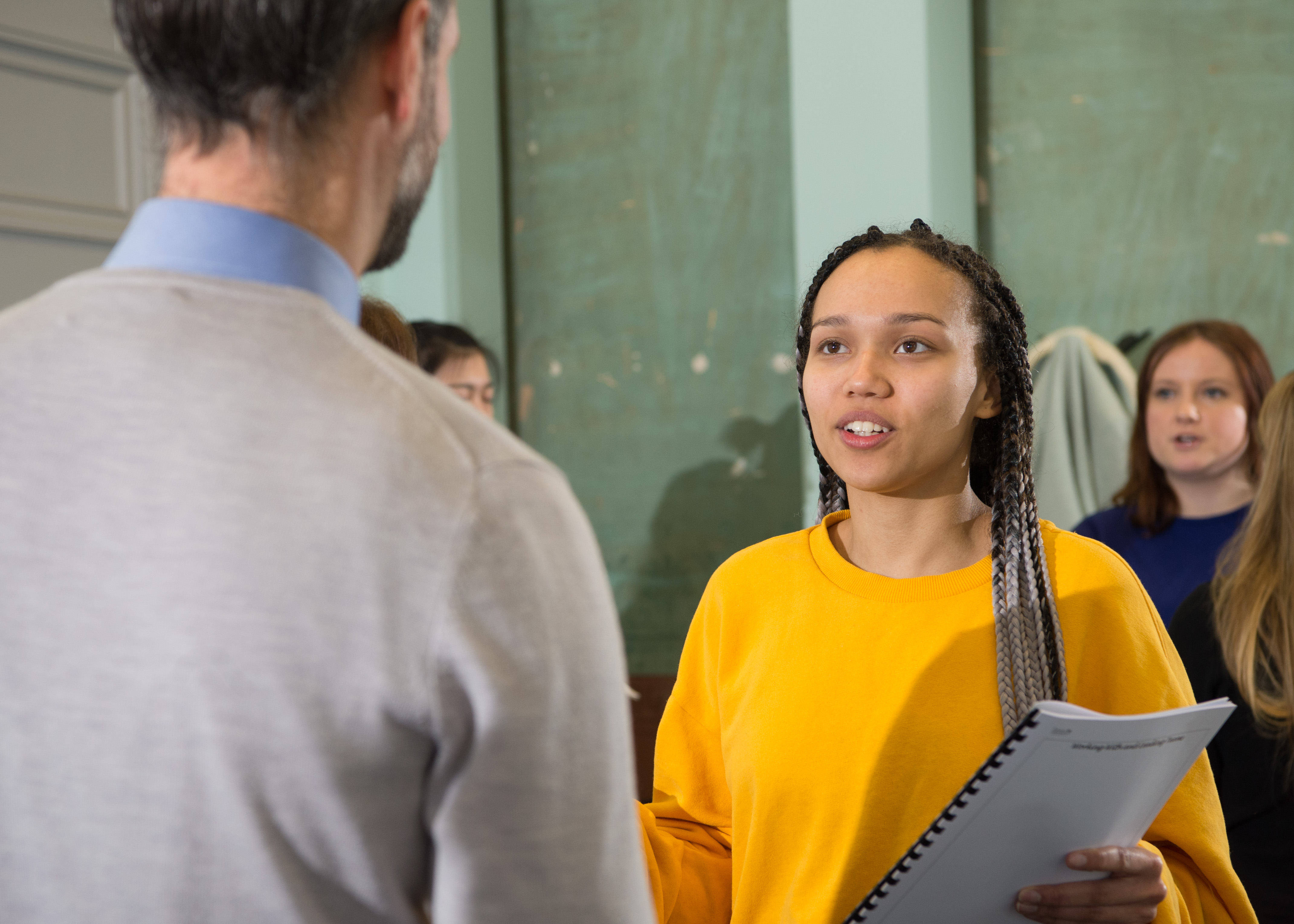 "I learnt so much over the course of three days, not only about life in the workplace but about myself. Working on group projects and team building exercises was refreshing, considering I do a lot of independent work. The elevator pitches were extremely useful in terms of self-promotion and personal development."
- Sylvia | 2nd Year Politics