Engagement Opportunities
The MVLS Engagement team can:
provide advice and support on identifying appropriate engagement events
help find the right opportunity for your project
offer guidance on completing application forms, risk assessments and costings.
The public engagement opportunities displayed below have been selected to be most relevant to MVLS researchers.
Amplify -
This is an exciting new joint initiative from the University of Glasgow's College of Medicine, Veterinary & Life Sciences and Glasgow Science Centre funded by Wellcome ISSF.
Five reseracher projects are working with experts at Glasgow Science Centre to design an exhibit based on their research. Each project will get a full design brief for their next funding application, and one will be selected to be made a reality.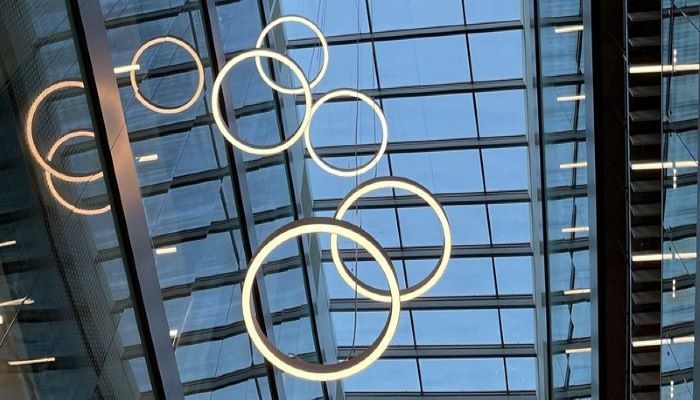 ARCadia
Call for Events is now Closed
The ARCadia festival will celebrate the launch of the Advanced Research Centre (ARC) building with public events from 16 September to 30 September 2022.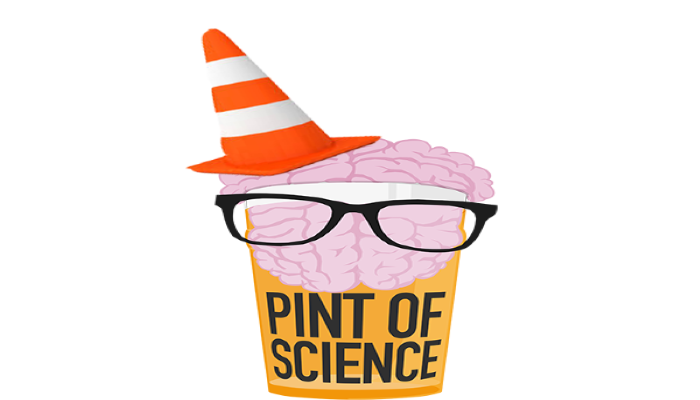 Pint of Science
Pint of Science is a worldwide science festival that aims to communicate contemporary scientific developments to the public by bringing scientists to pubs, cafés and other public places to share their research and findings.
The Glasgow POS Team welcome speakers and volunteers to support this annual spring festival.
Interested in volunteering come along to the Buff Club, G2 4SQ at 7pm on Tue 1 November