MVLS Live Events from Bute Hall
The College of Medical, Veterinary & Life Sciences is pleased to announce our weekly live events which will run throughout the semester. We are inviting our students to meet academic staff and hear about our world changing research.
These events will be hosted by Professor Maureen Bain, MVLS Dean for Learning & Teaching and are open to all students, covering a range of themes.
Students can join us as a seated member of the audience (seated in person - limited to 30) or join us live online. Students will have the opportunity to ask questions at the end of each session either as part of the live audience or through the online chat function.
After each event we will post the recording below.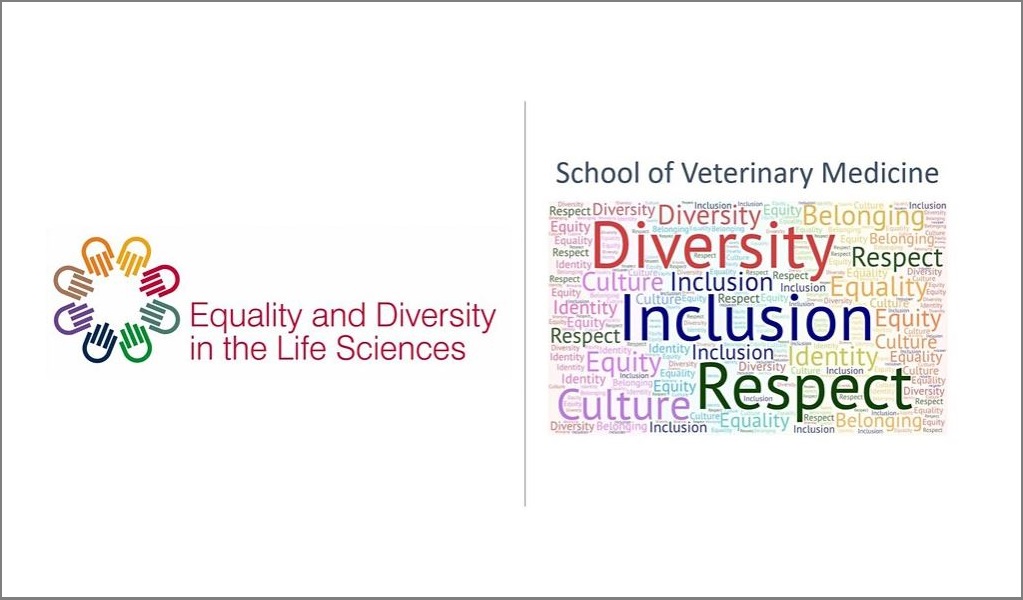 Prof Lubna Nasir, et all
'Embedding Diversity & Inclusion into Science Curricula in MVLS - Why and how'
Watch the event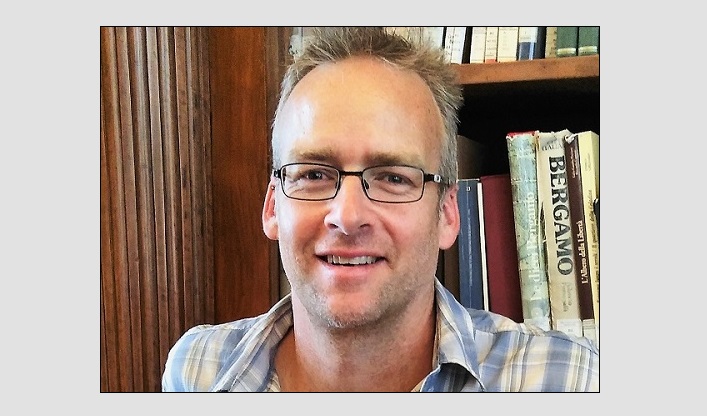 Dr Grant Hopcraft
'Predation, starvation and stress in migrating Serengeti wildebeest - Integrating physiology and animal movement'
Watch the event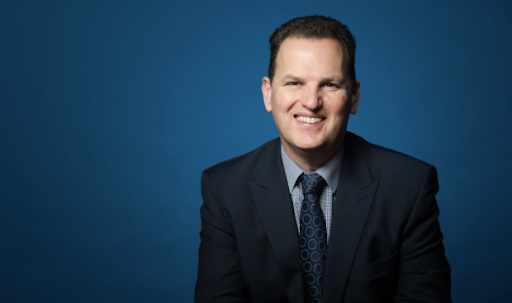 Professor Iain B McInnes CBE
'Things I wish I had known before starting a career in clinical science'
Watch the event