Miss Jenny Crow
Digital Education Team Manager (MVLS)
telephone: 0141 330 6436
email: Jenny.Crow@glasgow.ac.uk
I graduated from University of Glasgow in 2001, since then I have gathered over 10 years of experience in digital education, e-learning and delivering programmes online, within a number of institutions. My expertise includes: Moodle, Mahara, Turnitin and rapid learning software such as Captivate, Articulate 360. I have a particular interest in building community and interactive technologies. I'm also a Certified Member of the Association for Learning Technology and Associate Fellow of the Higher Education Academy. Additionally I am a part-time PhD student at UofG.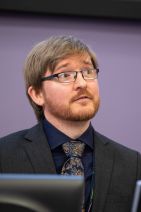 Mr Chris Kennedy
Learning Technology Specialist
telephone: 0141 330 6436
email: Christopher.Kennedy@glasgow.ac.uk
I have been working in the higher education sector supporting teaching since 2009, including 8 years supporting technology enhanced learning at the University of Glasgow Dental School. I have completed a Postgraduate Certificate in Academic Practice, am currently studying for an MEd, and am a Fellow of the University of Glasgow's Recognising Excellence in Teaching scheme.
My areas of interest are in technology enhanced learning, widening access, students as partners, and supported transitions into higher education.
I have technical expertise in Moodle, Mahara, Articulate Storyline, and a range of video and audio editing tools.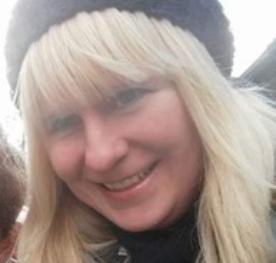 Mrs Wendy McAllan 
Learning Technology Specialist
Email: Wendy.McAllan@glasgow.ac.uk
Since graduating in 2002, I have worked in various roles as a motion capture technician and an e-learning developer. I have experience of many different types of multimedia software including image, video and audio editing. I enjoy creating active learning content and new technologies that can enhance the student experience. My special interest is in 3D and Augmented Reality with over 20 years experience using 3D graphics applications. I am currently studying for the PG Cap and hope to continue on to the Master programme in the future.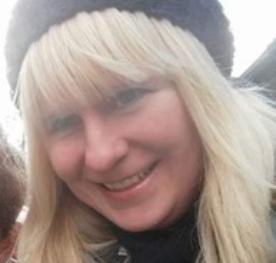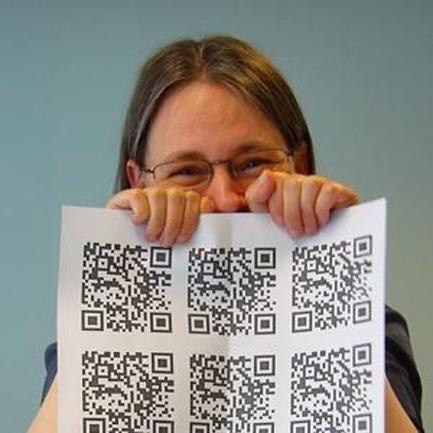 Carol Walker
Learning Technology Specialist
I have worked in higher education since 1991. Throughout my career I have provided support and guidance for learning and teaching, using technology to create, enhance and support innovative, pedagogically-sound practices. A student-centred approach is always at the core of what I do.
I have also supported institutions across Scotland through my work with a national education agency (Jisc).
I am passionate about the use of technology in learning and teaching and how it can enhance the learner experience. Other areas of interest include accessible design for all and building learning communities through active learning.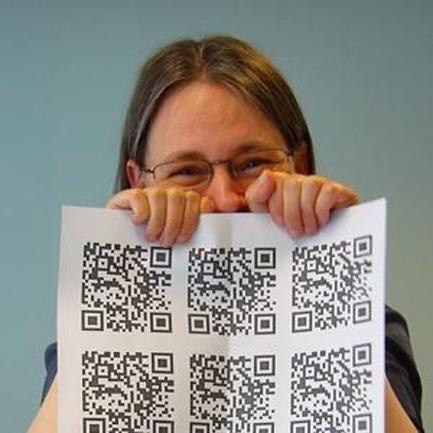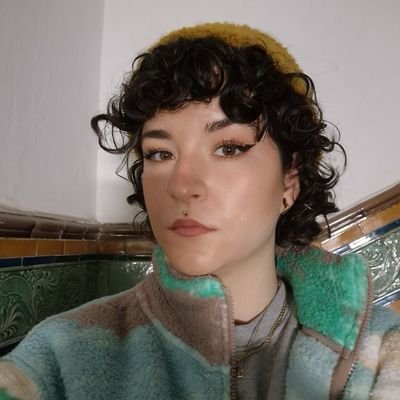 Danielle Barrie
Digital Education Intern
Email: danielle.barrie@glasgow.ac.uk
I am a third year Digital Media & Information Studies student at the University of Glasgow, with a keen interest in the applications of VR/AR and AI in the Arts & Humanities. I am currently undertaking an internship at the DEU which has provided me with invaluable experience, improving my skills in managing e-learning platforms and content creation for the digital education sector.