Welcome from Penny Morris
Issued: Fri, 01 Nov 2019 12:57:00 GMT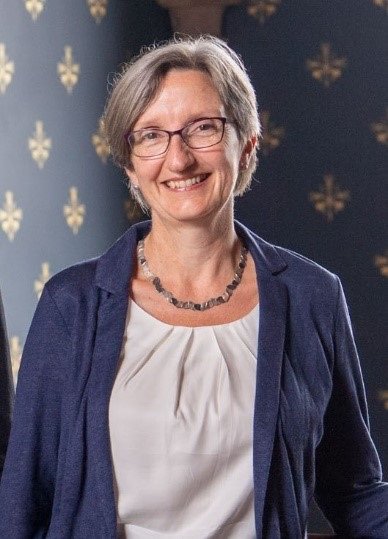 A warm welcome to the Principia newsletter! I would like to take this opportunity to introduce myself as the new Dean for Global Engagement for the Americas, taking over from David Fearn.
First of all, I would like to thank David for all the wonderful work he did as Dean – I am very aware that these are big shoes to step into! As a specialist in the social and cultural history of modern Italy in the School of Modern Languages and Cultures, one of the highlights of my job has always been my collaborations with international partners and over many years I have seen the huge value that study abroad brings to students in their academic study, personal lives and future careers. So I am thrilled to be working with Principia, one of our most valued international networks at the University of Glasgow.
In a previous role, as International Dean for the College of Arts, I had the pleasure of meeting some of you – I now look forward to meeting many more and hearing about your experiences. In the meantime, I would like to extend a particular welcome to our newest Principia members, The University of Mississippi and Swarthmore College and to wish our current cohort of Principia students all the very best in their studies!
---