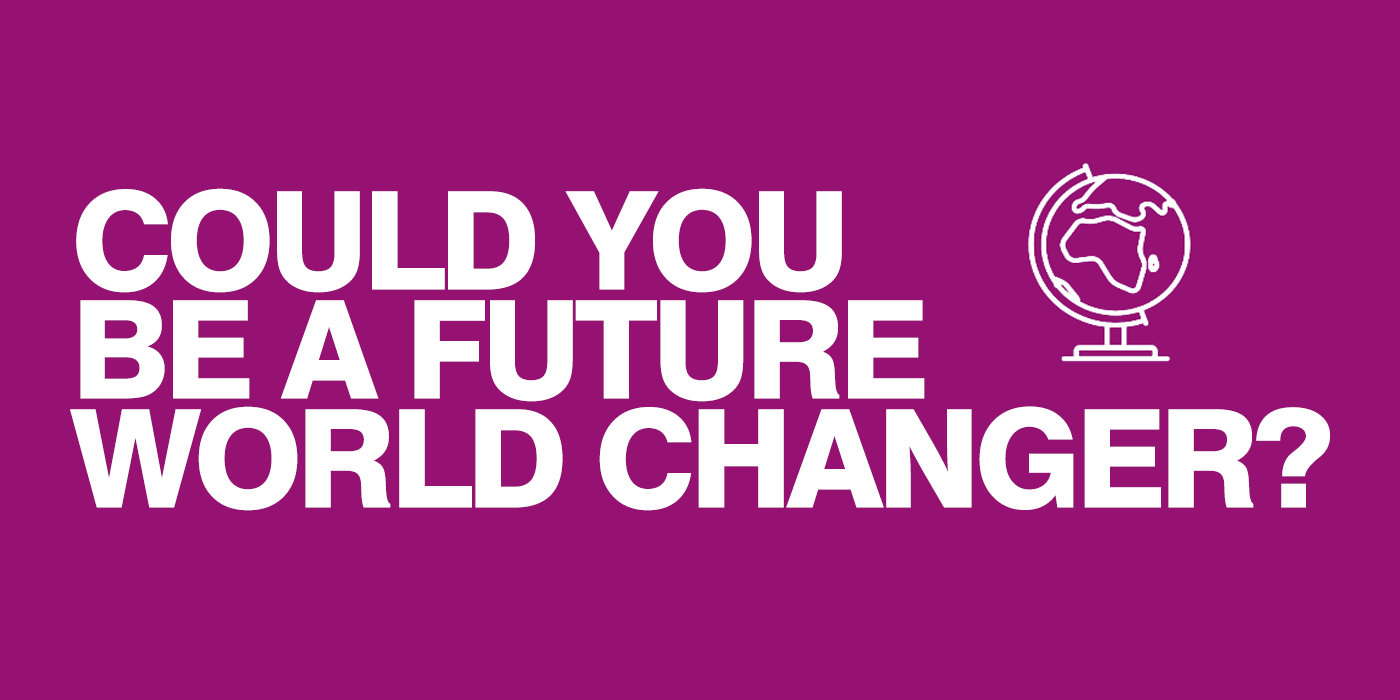 Join our community of world-changing students
We're looking for ambitious UofG students who want to become big names on campus.
If you have an ambition that you want to achieve while you're a student and want us to tell your story, apply today!
Applications are now closed. Thanks to all that applied, we've been amazed at the response and the quality of applications we have received.
We'll be in touch shortly.