We want you to feel inspired and empowered to prepare for your chosen career. At Glasgow, we offer professional careers advice, coaching, resources and support
to help you find your dream job.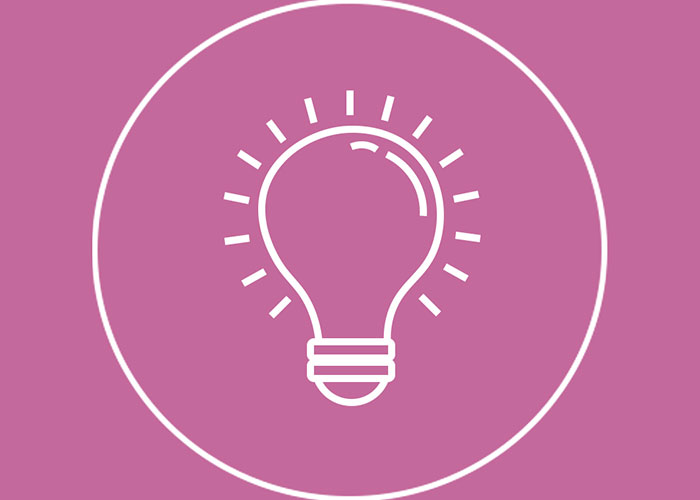 Got a business idea?
We provide support for enterprising students. We offer one-to-one mentoring and competitions, or assist during the actual business start-up process.