Facilities
CASC is a purpose-built facility with the highest specification equipment available, offering an unsurpassed level of training for health professionals.
The Royal College of Physicians and Surgeons of Glasgow is committed to providing gold-standard education to medical and surgical professionals throughout their careers. CASC plays a vital role in the College's ability to deliver the highest quality of service.
Contact Ann-Marie Mellish (0141 330 4296) for University of Glasgow CASC courses. For RSCPG CASC courses Melanie Sinclair, 0141 241 6219, melanie.sinclair@rcpsg.ac.uk
Custom Built
The centre incorporates:‌
ten bespoke stainless steel surgical anatomy tables
custom designed table fittings for better cadaver positioning
20 bespoke storage cabinets
ten bespoke instrument trolleys
a wide selection of the highest quality surgical instruments
The bespoke anatomy tables can be moved to allow an additional 20 stations to be incorporated in laboratory areas.
Minimal Access Surgery
‌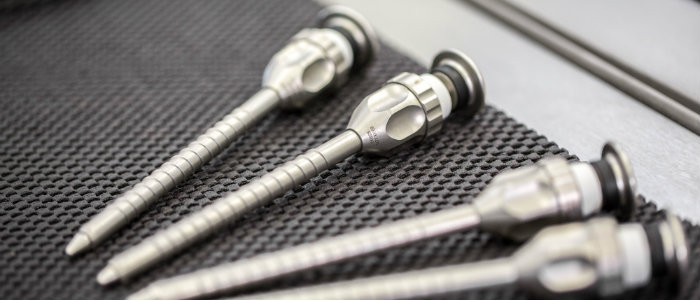 The laboratory is equipped with ten state-of-the-art minimal access surgery stacks incorporating high-definition cameras, high-resolution wide-screen monitors, true LED light technology for clearer vision, and facilities for recording and reviewing any procedure that has been performed.
Wall mounted monitors linked to the teaching station are available at each station along with a full range of laparoscopic operating instruments.
Audio-visual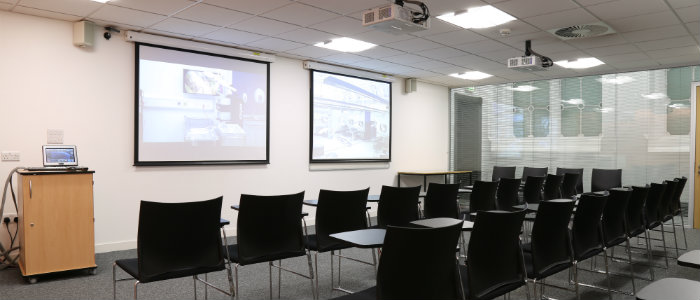 Each station is equipped with:
a 42 inch wall mounted high definition monitor that can be connected to endoscopic equipment, external cameras and other devices as required.
Dual projection, radio microphone, PC, internet and theatre cameras.
High definition inputs endoscopes, external cameras, and other devices
High definition screens and projectors
Comfort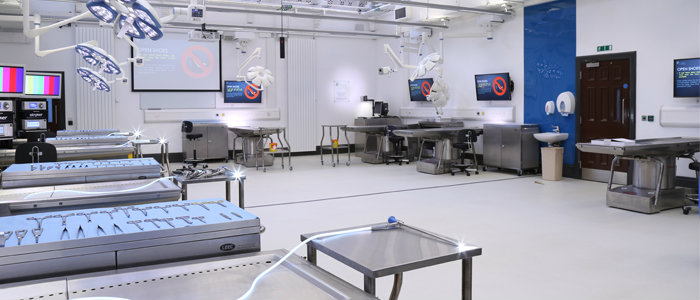 The centre is located in a bright, spacious setting incorporating a naturally lit heritage-listed ceiling.
Modern changing facilities and disabled access are available to all visitors to the centre.