UofG Philosophy lecturer wins prestigious philosophy prize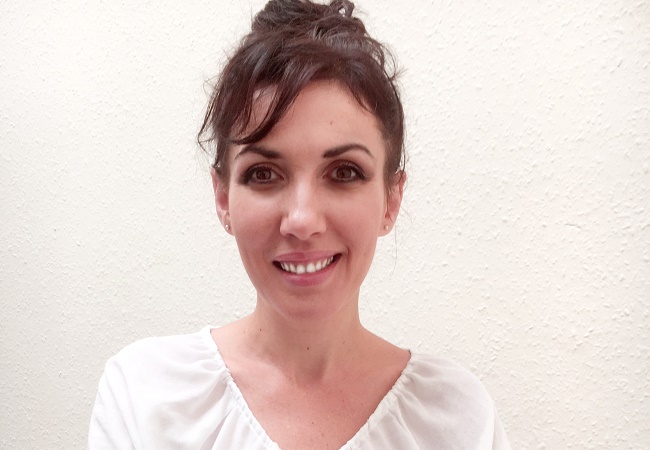 A University of Glasgow lecturer has won the most prestigious prize worldwide in epistemology, the philosophy of knowledge.
Dr Mona Simion, lecturer in Philosophy at the College of Arts, has won The 2021 Young Epistemologist Prize for her paper 'Resistance to Evidence and the Duty to Believe'.
Dr Simion is Deputy Director of the University's COGITO Epistemology Research Centre, and PI on a major ERC-funded research project, entitled 'KnowledgeLab: Knowledge-First Social Epistemology.'
Dr. Simion said: "I am extremely happy and grateful for this great honour. I'm also very thankful for all the great feedback that I got on this paper form my colleagues in the COGITO Epistemology Research Centre, I could not have done it without them."
Professor Roibeard O Maolalaigh, Vice Principal and Head of the College of Arts, said: "I want to offer my warmest congratulations on behalf of the College of Arts to Dr Simion on winning the 2021 Young Epistemologist Prize. The award of this prestigious prize endorses the high quality of Dr Simion's research and excellence in her field of study."
The Young Epistemologist Prize, made biennially, aims to identify the highest quality essay in the area over a two-year span for epistemologists within 6 years of their PhD. The winning paper is always presented at the Rutgers Epistemology Conference (May 2022) and published in Philosophy and Phenomenological Research, one of leading journals Philosophy.
---
First published: 25 February 2021