Exchange Talk + Romantic National Song Network, Monday 18 March from 6-7.30pm, RCS, 100 Renfrew Street, G2 3DB
Published: 13 March 2019
This lecture recital will focus on the national songs of Scotland, England, Ireland and Wales during the romantic era with performances from RCS students throughout.
‌‌‌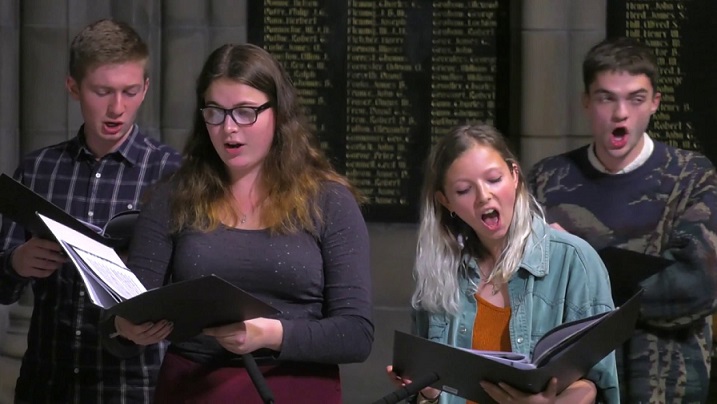 The Romantic National Song Network (PI Prof Kirsteen McCue, Co Director of CRBS) has been running since March 2017 and completes in August 2019. It has been generously supported by the Royal Society of Edinburgh and has involved a number of collaborative partnerships including those with the British Library, the Royal Conservatoire of Scotland and the Society for Musicology in Ireland.
Bringing together literary scholars, musicologists, cultural historians, book historians and collection specialists, the network has been exploring the national songs from all four corners of the British Isles which were published with music for performance across the period 1750-1850. It also explores the appearance of a new kind of 'British' song at this time.
The RNSN website presents a foundation for further study in this area, and includes a range of 'song stories' or 'biographies of songs' and a number of invited Blogs from scholars working in the field of British national song during this period. The network culminates with a major performance event at the Royal Conservatoire of Scotland, with young singers from the four nations bringing a selection of these songs to life on 18 March.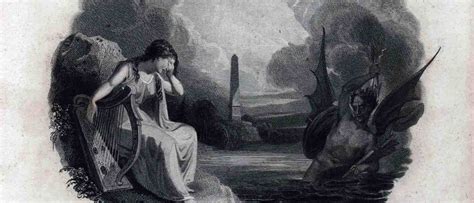 Full links, details, and how to buy tickets can be found on the RCS Website or at the side of this page.

---
First published: 13 March 2019
When

Mon 18th Mar, 6-7:30pm
Where

RCS, 100 Renfrew Street, Glasgow, G2 3DB
Box Office
Phone

Tickets