Transatlantic Literary Women Series: Kate Macdonald - 23/01/19, 5:15pm
Published: 11 January 2019
"Editing Zelda Fitzgerald's 'Save Me The Waltz' and Sylvia Townsend Warner's 'Kingdoms of Elfin'"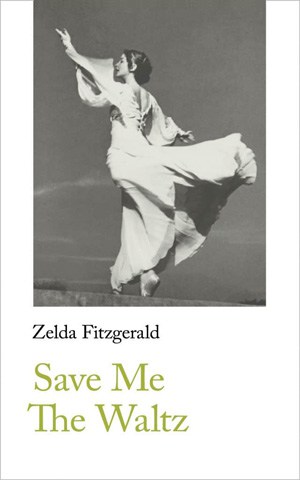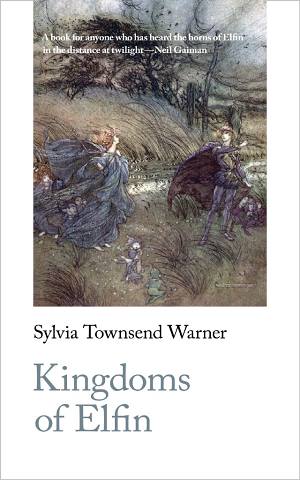 "Editing Zelda Fitzgerald's 'Save Me The Waltz' and Sylvia Townsend Warner's 'Kingdoms of Elfin'" with Handheld Press
TLW and the University of Glasgow's English Literature Visiting Speaker Series are excited to announce our first event of 2019!
Kate Macdonald, Director of Handheld Press, will be joining us to discuss her independent press and publishing new editions of Zelda Fitzgerald's Save Me The Waltz and Sylvia Townsend Warner's Kingdoms of Elfin.
Join us on Wednesday 23rd of January as we discuss the publishing process behind the re-issuing of these titles, as well as a bit about these transatlantic and fantastic authors. For those interested in forgotten women writers, women in fantasy, and/or a career in publishing, this is not to be missed.
About Kate:
Kate Macdonald is a literary historian with degrees from the University of Aberdeen and University College London. She has had a thirty-year hopscotch career in publishing and academia, and has taught British literature and cultural studies in many European universities.
Her most recent books were Novelists Against Social Change: Conservative Popular Fiction 1920-1960 (Palgrave 2015) and (ed.) Rose Macaulay, Gender and Modernity (Routledge 2017).
She is now the director of Handheld Press, an independent publishing company that brings out beautiful new editions of fabulous forgotten fiction, riveting research stories and marvellous modern novels.
She now lives in Bath where her great-great-grandmother once ran a milliner's shop.
Wednesday 23rd January, 5:15pm, Room 202 in 4 University Gardens, University of Glasgow
As with all of our events, this is a free event and open to all!
---
First published: 11 January 2019
When
Wednesday, 23/01/19, 5:15pm
Where
Room 202 in 4 University Gardens, University of Glasgow
Website