Visiting Speaker: Prof.Scott McCracken - A New Pilgrimage: Modernism, Experiment and Editing
‌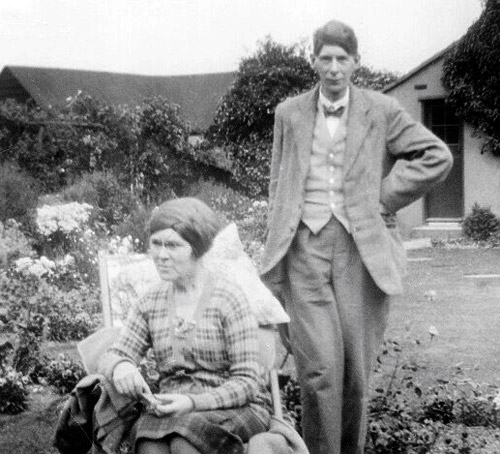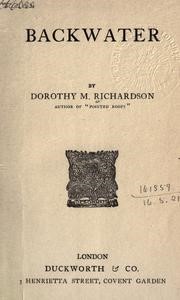 Prof. Scott McCracken (Queen Mary, University of London) is currently General Editor of Dorothy Richardson Scholarly Editions Project: a collaboration between Queen Mary, the University of Oxford, the University of Birmingham, and Birkbeck, funded by a major AHRC grant.
His talk will address his experience of editing The Richardson editions (eleven volumes of her fiction, letters, and non-fiction soon to be published by Oxford University Press.
Details of the project can be found at www.dorothyrichardson.org. He is also the author of several volumes on Modernism, on Popular Culture and on Public Spaces.
The event will take place at 5.15pm on Thursday 29th November in room 202, 4 University Gardens. All Welcome!
---
First published: 21 November 2018