Research Management
Research is at the core of our mission - accounting for close to 40% of our income. In order to build the University's global standing as a world-class research-intensive university and attract the most talented researchers - particularly in this era of increasingly competitive academic environments - it is essential that we offer world-class research management support to all staff so as to develop and encourage ambitious early career researchers and high-achieving academics.
The Research Management Office - part of the College Research Support Office - provides expert advice and specialist support across the research project lifecycle including strategically important large-scale initiatives. The office has two primary functions: 1) to work in partnership with academic staff and researchers to deliver a dedicated end-to-end support service from the proposal stage through to final reporting, ensuring high-quality submissions and effective management of awards, and 2) to drive the development, implementation and delivery of research-led 'value-added' activities - in consultation with School management - thereby helping to inform future research management and maximise opportunities for research income generation.
Expertise
Specialist pre- and post-award research management advice and support
Coordinating application planning and development
Costing support
Specialist advice and guidance on funder Terms & Conditions
Developing and maintaining strategic relationships with key funders to share knowledge and provide expert advice
Liaising with partners / collaborators
Proof-reading
Post-award reporting and financial administration
High-level support for strategically significant / large-scale initiatives
Project management for application phase
Technical writing support (proportionate to scale and complexity of project)
Post-award support for large-scale initiatives
Strategy support and implementation
Identification and targeted promotion of funding opportunities
Coordinating internal peer-review
Supporting mentoring
Facilitating interdisciplinary interactions
Income generation support
Growth and diversification of research income portfolio through enhanced support for application development
Coordinated support for the development of optimally costed applications
Dedicated post-award support to improve the financial management of awards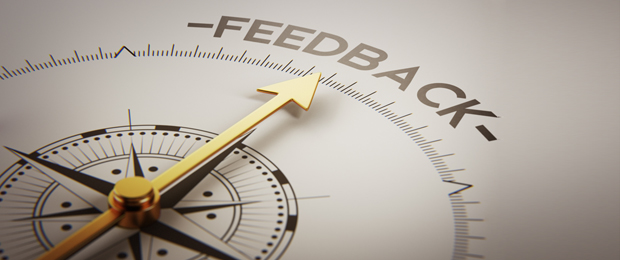 Peer-Review
The Research Management Team will manage and coordinate the peer-review process within the School.
Further information on the process can be accessed here.
Funding Opportunities
‌Details of funding opportunities for grants, investigator awards and fellowships are outlined in the School funding bulletin.
* Coming soon
Please contact your Project Coordinator if you wish to apply for any of the opportunities outlined in the funding bulletin.