James McCune Smith PhD Scholarships
The James McCune Smith Scholarships fund Black UK domiciled students to undertake PhD research at the University in any research area in which we can offer supervision. They provide an enhanced experience through external mentors, placements, leadership training, community-building activities and networking opportunities.
Your PhD research can be in any discipline
The funding covers stipend (est £18,022 for 2023 entry) and fees for up to four years
You'll receive:

a six-month placement with industry, a government or non-governmental organisation or other employer
mentorship from outside academia to provide a broader perspective and network, in addition to the usual academic supervisors
leadership training and community building activities
support for conferences and other networking opportunities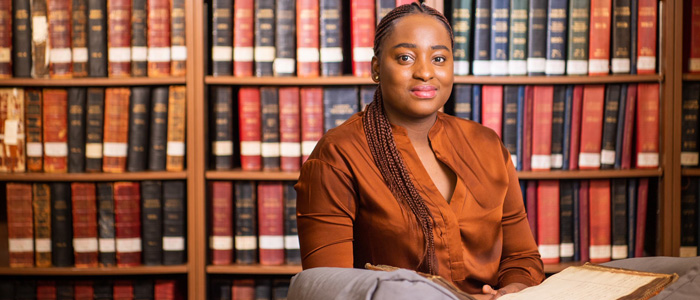 Am I eligible?
To apply, you must be a UK domiciled Black African, Black Caribbean, Black Other, Mixed White and Black Caribbean, Mixed White and Black African, or other mixed background (to include Black African, Black Caribbean or Black Other). Applying does not prevent you from applying for other schemes to obtain a funded place.
Ready to apply?
There are 10 James McCune Smith PhD Scholarships available to begin research in October 2023 - eight funded by the University, and two by GSK.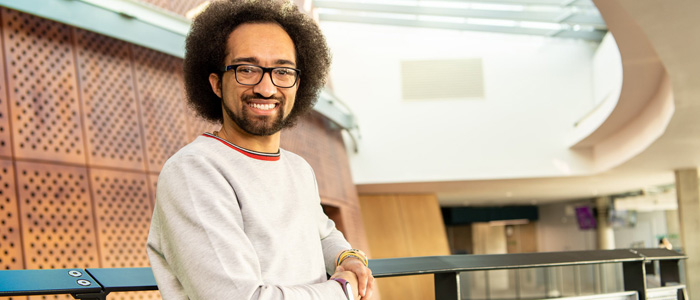 Find out more
The Scholarship is designed to encourage Black students from all walks of life to undertake postgraduate study.
Here, Dr Dwayne Spiteri, research associate in the School of Physics & Astronomy, talks about his experience of academia, and how the Scholarship is helping to address under-representation of Black students at research level.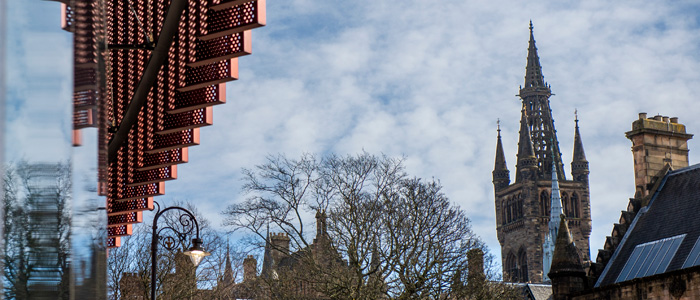 Mentorships and placements
The University of Glasgow will find a suitable external mentor and placement opportunity for every James McCune Smith Scholar no matter what area of research the Scholar chooses.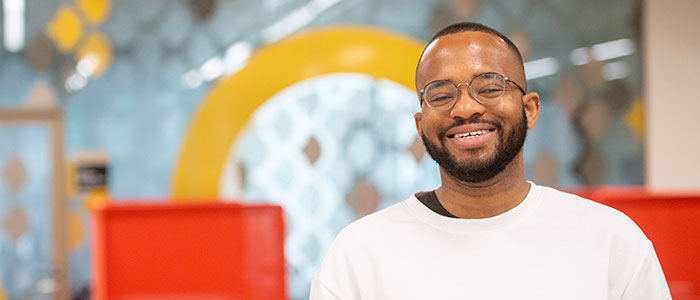 JMS Annual Conference 2023
The inaugural James McCune Smith (JMS) Annual Conference took place on 7-8 June 2023 at the University of Glasgow.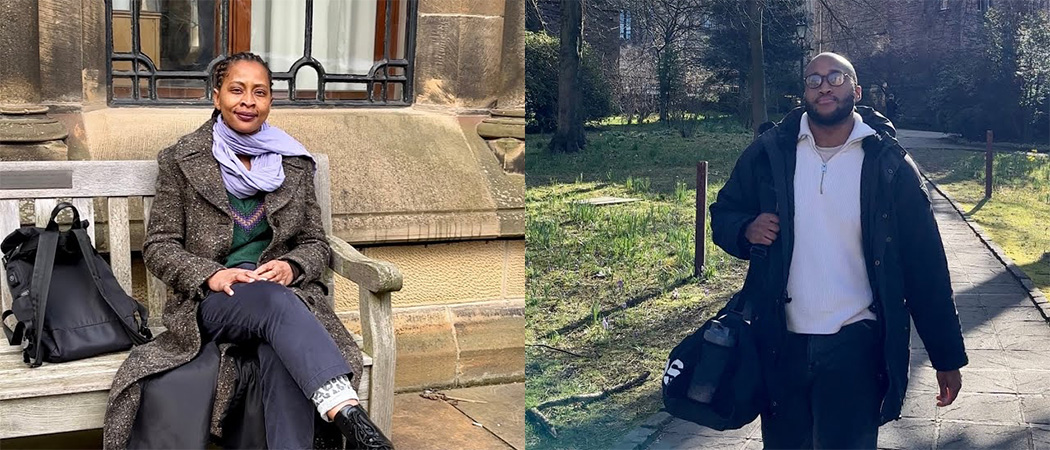 JMS Scholars
'It can be difficult for people such as myself to get that look in, so I think it's nice that Glasgow have projects such as these.' We caught up with two scholars in this video, Amina & Mesh, to hear about their time in Glasgow so far.