Navapon Techakriengkrai
I'm Navapon Techakriengkrai from Bangkok, Thailand. I finished my PhD in Infection and Immunity at the University of Glasgow in June 2016.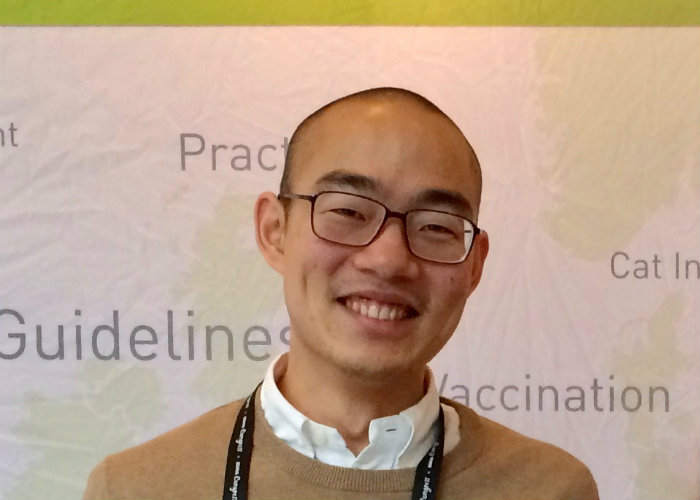 I am a veterinarian with a keen interest in the field of virology and immunology. With the prestigious School of Veterinary Medicine and the world-renowned Medical Research Council Centre for Virus Research (MRC-CVR), the University of Glasgow appeared to be the right place for me to pursue my PhD. Moreover, I wanted to work with Professors Margaret Hosie and Brian Willett, world authorities in the field of feline viruses, at the CVR.
The friendliness of the people, both fellow students and local Glaswegians, was what I enjoyed the most. In addition to the high level of research experience, the University also provided additional training that helped turn me into an independent researcher and gain my current position.
Completing a graduate research degree can be tough, but I had a wonderful three years of my life, and in choosing the UofG I definitely made the right decision!