Dr Alice MacLachlan
TRIUMPH Network Research Associate (MRC/CSO Social & Public Health Sciences Unit)
telephone: 0141 353 7509
email: Alice.Maclachlan@glasgow.ac.uk
https://orcid.org/0000-0002-8222-4221
Biography
I graduated with BSc(Hons) in Neuroscience from the University of Edinburgh, and then went on to complete a PhD in the School of Psychology at Cardiff University in 2012.
I spent four years as a medical writer, working with pharmaceutical companies to develop a range of publications and communications in the area of inflammatory diseases.
In 2018, I joined the MRC/CSO Social and Public Health Sciences Unit at the University of Glasgow as Project Manager of the Trial for Healthy Initiatives in the Very Early years (THRIVE). This three-arm randomised controlled trial evaluated the effectiveness of two antenatal parenting interventions compared with routine care for women who have additional health and social care needs in pregnancy. The study assessed whether these antenatal interventions improved maternal mental health and wellbeing and the sensitivity of mother-infant interactions.
In 2019, I was apppointed as a research associate and coordinator for two research networks based at the MRC/CSO Social and Public Health Sciences Unit:
The Population Health Agent-based Simulation nEtwork (PHASE) is funded by the UK Prevention Research Partnership, and focusses on creating connections between academic researchers, public sector organisations and industry to develop an interdisciplinary research network spanning simulation and population health communities that can optimally lead and support the application of agent-based models to pressing public health challenges.
Grants
Grants and Awards listed are those received whilst working with the University of Glasgow.
PHASE: The Population HeAlth Simulation nEtwork
Medical Research Council
2019 - 2023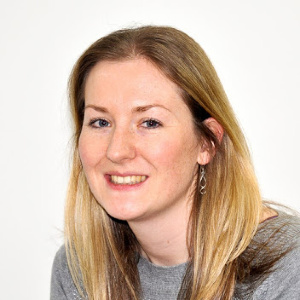 SPSHU, University of Glasgow, Top Floor, 200 Renfield Street, Glasgow, G2 3AX