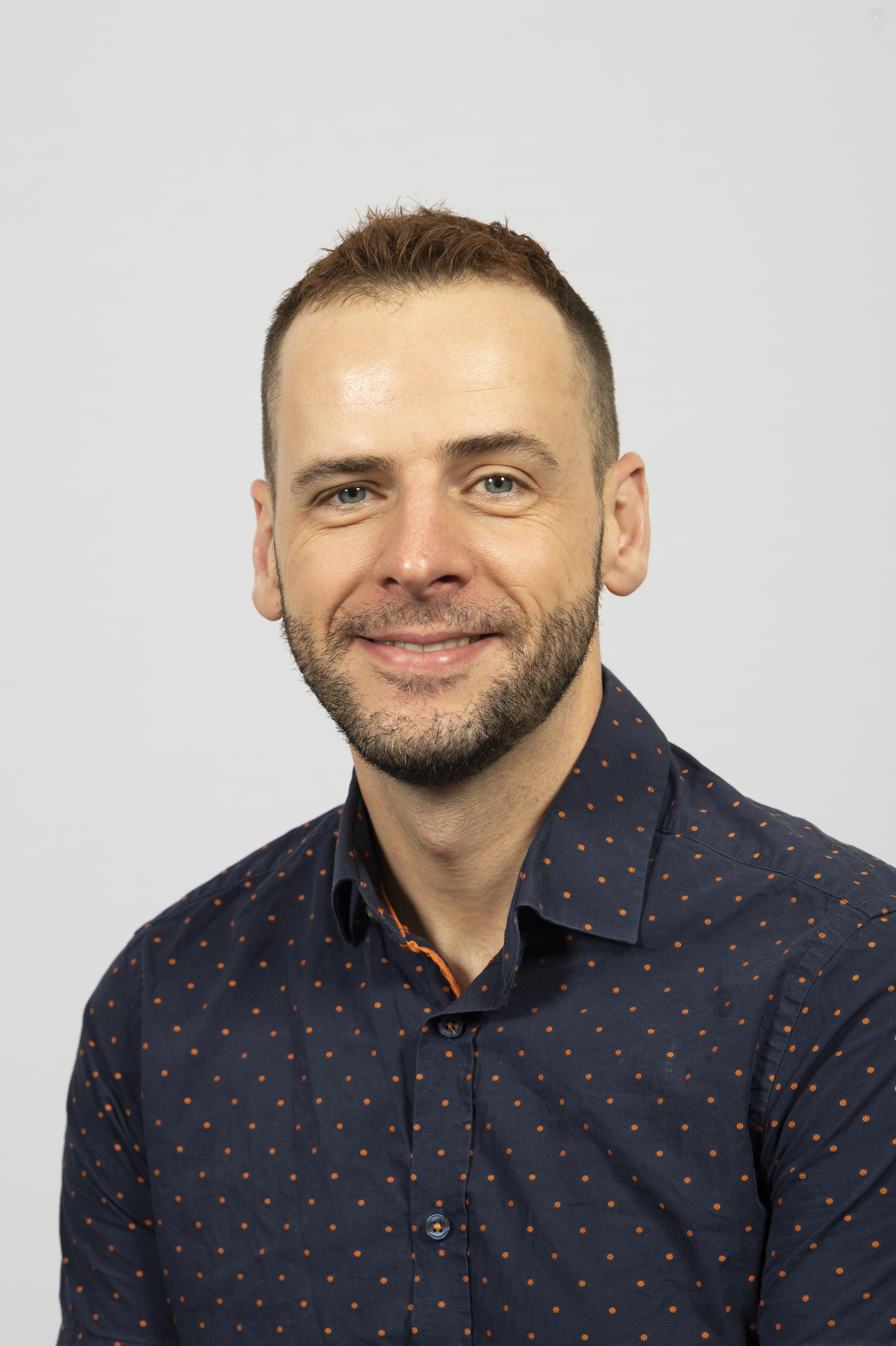 Institute of BAH&CM, Graham Kerr Building, Glasgow G12 8QQ
Dr Shaun Killen
Senior Research Fellow (Institute of Biodiversity Animal Health and Comparative Medicine)
Associate (School of Life Sciences)
My research focuses on how links between physiology and behaviour influence life-history strategies and trade-offs involved with foraging and predator-avoidance behaviours. I am also interested in the effects of environmental stress on animal behaviour, and the scaling of metabolic rate with body size in organisms and its relationship to ecology.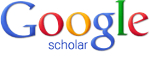 ‌
Grants and Awards listed are those received whilst working with the University of Glasgow.
The effects of Fisheries-Induced Evolution (FIE) on the metabolic rate of fish and its relationship to fitness
Fisheries Society of British Isles
2016 - 2018

The predictability and limits of evolution to increased temperature: insights from a natural 'experiment'
Natural Environment Research Council
2016 - 2020

The Effects of Individual Physiological Traits on Social Air-Breathing in an Amazonian Fish
Royal Society
2015 - 2015

PHYSFISH
European Research Council
2015 - 2020

The Influence of Individual Physiology on Group Behaviour in Fish Schools
Natural Environment Research Council
2012 - 2017

Causes and consequences of the trade-off between compensatory growth and swim performance in teleost fish
NERC
2009 - 2012

Number of items: 55.
2017
2016
2015
2014
2013
2012
2011
2010
2009
2008
2007
2006
2005
2004
2003
This list was generated on Fri Oct 20 10:26:20 2017 BST.
Number of items: 55.
Articles
Book Sections
This list was generated on Fri Oct 20 10:26:20 2017 BST.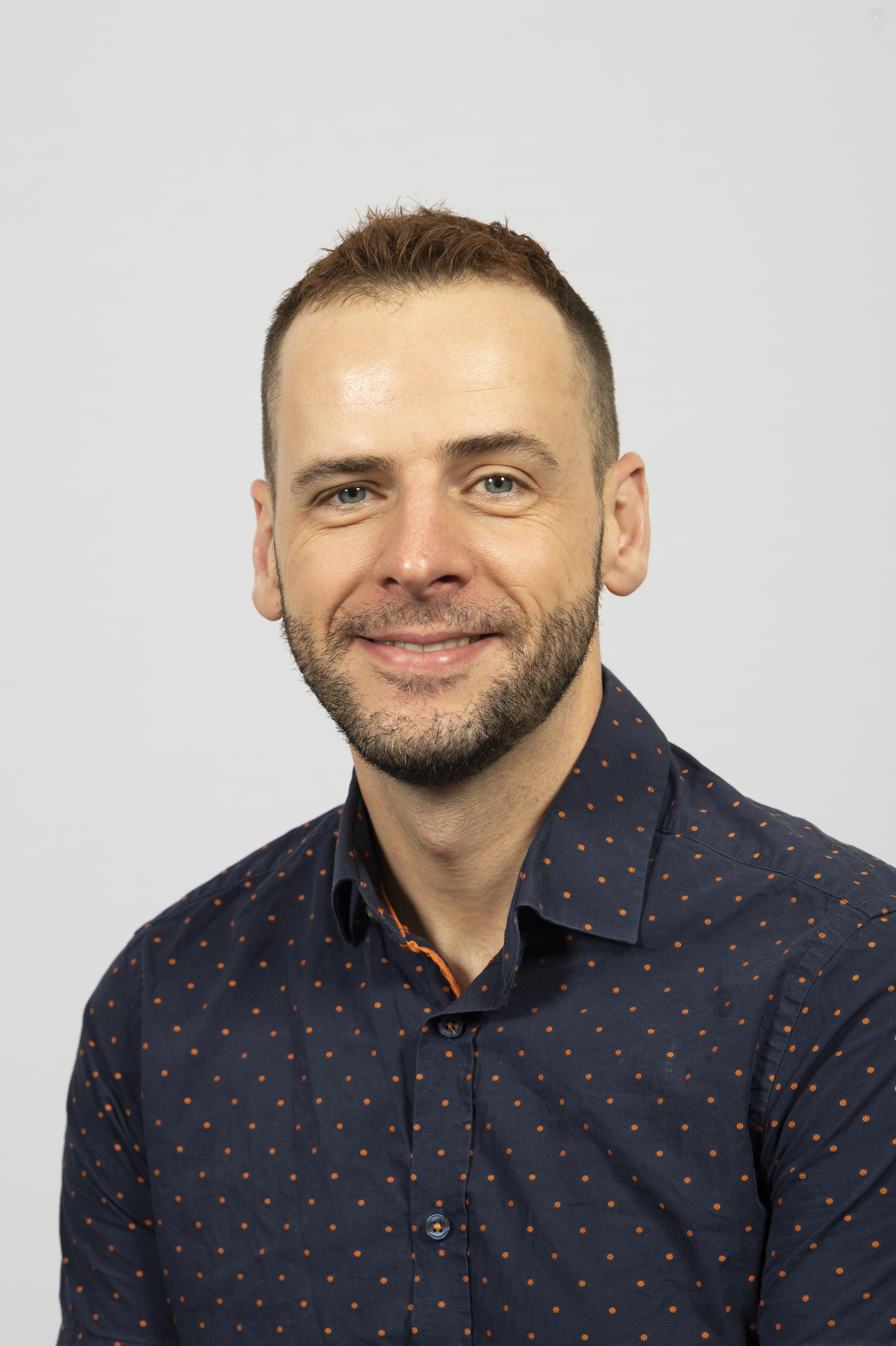 Institute of BAH&CM, Graham Kerr Building, Glasgow G12 8QQ