Welcome to the team Sharron
At the beginning of July 2017, Sharron Kuznesof joined the team to take over the work of Rob Comber, who is moving on to pastures new.
Sharron said: "I am delighted to be joining the WEFWEBs team to carry on Rob Comber's work on the second phase of the household case studies, which is using theory and research derived from HCI and social sciences to examine WEF resource use in domestic nexus relationships. I am an applied qualitative social scientist working in an interdisciplinary environment in the School of Natural and Environmental Sciences, Newcastle University. My research focuses on conceptual exploration of the behaviours and practices of food consumers and innovative research methods to support this endeavor. Related research includes Food Standards Agency funded research with HCI staff at Newcastle University's Open Lab to examine domestically situated food safety practices."
For further information about Sharron's research, please see http://www.ncl.ac.uk/nes/staff/profile/sharronkuznesof.html#background
Welcome to the team Sharron!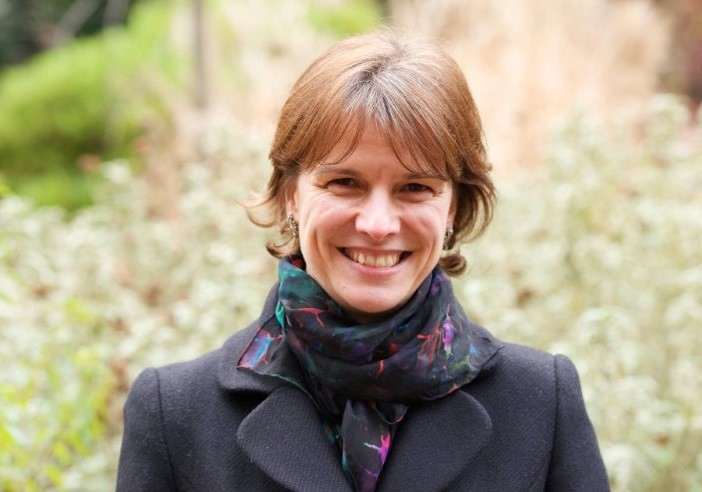 ---
First published: 1 August 2017