Unpacking China's Water-Energy-Food-Environment (WEFE) Nexus
Considering there is urgent need to better understand the interconnections and interdependencies among China's water, energy, food and environment (WEFE) systems, the University of Exeter decided to run a workshop with the main objective of building strong and coherent UK-China transdisciplinary consortiums establishing links between researchers from the University of Exeter, other UK institutions and China.
The workshop was held at Reed Hall in the University of Exeter Streatham Campus, and it brought together key academics with extensive experience in WEFE nexus projects, clean energy, water systems, food security, climate science, human health and sustainability studies. The workshop explored current understanding of WEFE nexus in China, gaps in knowledge and skills, potential applications of outputs from UK research projects and opportunities for further collaborative research.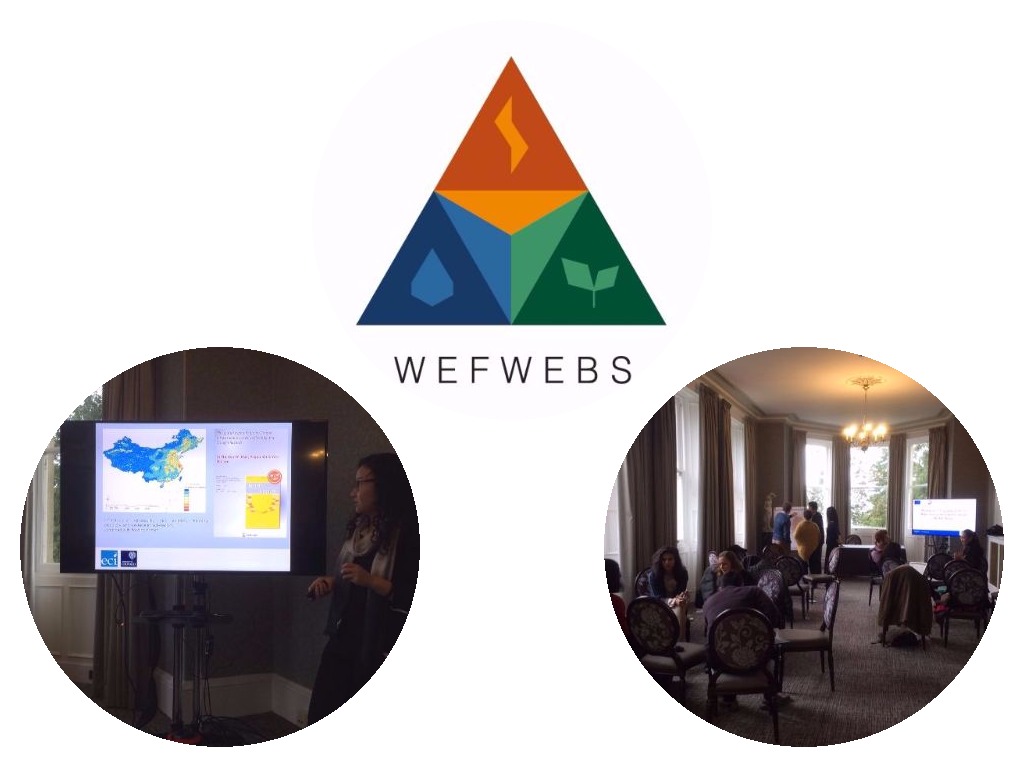 ---
First published: 7 December 2016