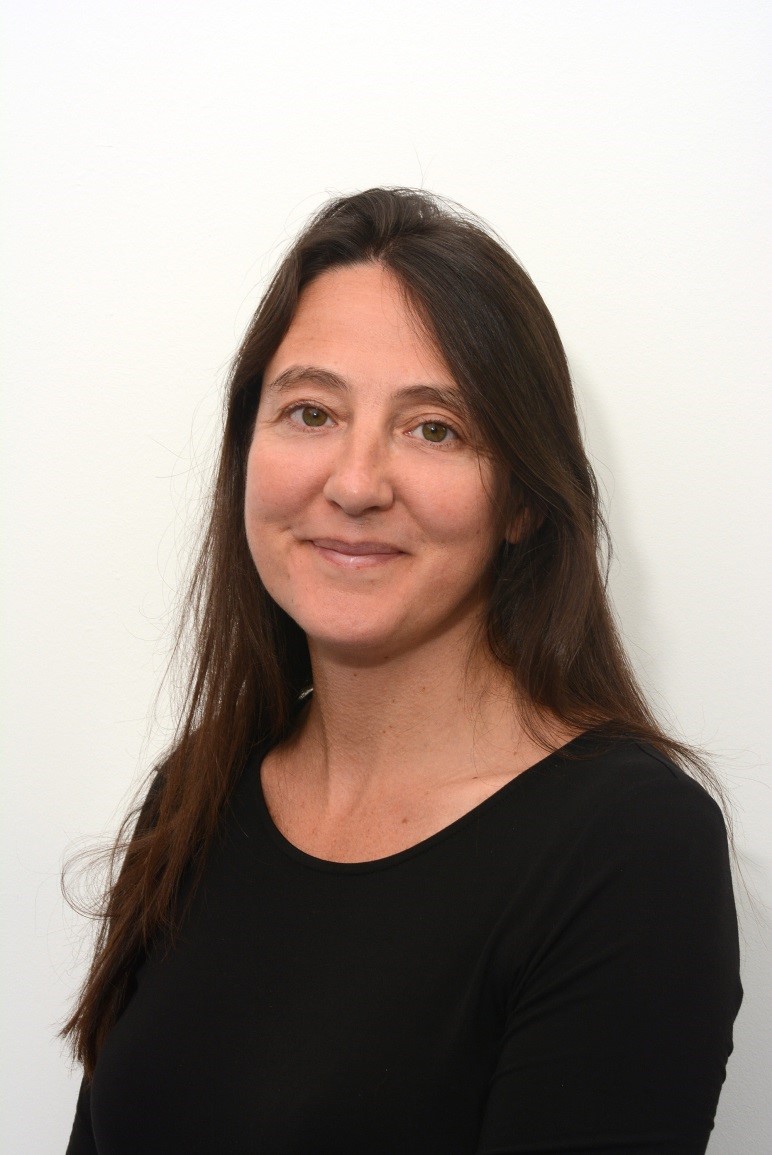 Dr Mariel Purcell
Dr Mariel Purcell MB CHB BAO MRCGP FRCP graduated from University College Dublin in 1997. Following completion of rehabilitation training in 2007 she took up her post as Consultant in Spinal Injuries at the Queen Elizabeth National Spinal Injuries Unit where she is also Lead Clinician.
Mariel is an Honorary Senior Clinical Lecturer with the University of Glasgow and an NRS Senior Research Fellow.
As Director of Research, Scottish Centre for Innovation in Spinal Cord Injury she coordinates all clinical research within the Research Centre and is interested in all research relevant to the improvement of quality of life of people with spinal cord injury.
Publications: https://www.researchgate.net/profile/Mariel-Purcell
Research Projects: