About us
Youth increasingly face precarious work, such as internships and zero-hour contracts, as their first work experience. The growing "gig economy" has contributed to this precarious work. In upper and lower-middle income countries, where youth unemployment rates are growing, such jobs are seen as a panacea; envisaged as fostering pathways to later secure work. Yet there is limited evidence about whether this is the case. By analysing the labour market trajectories of a sample of youth over time, using equivalent panel datasets, and interpreting these within the labour market and social policy context of China and South Africa, we aim to assess whether assumptions that engagement in precarious work leads to later secure careers hold true. Looking back to assess youth labour market trajectories since the 2008 economic crisis offers an opportunity to inform policy in the context of the post-Covid-19 recovery period and the growth of the gig economy.
Our Team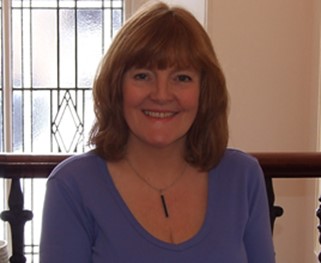 Senior Lecturer in Education
School of Education
Research interests
Young people's transitions in education through to training and work, and the influences on these transitions, for example employer engagement in education and training. Recent projects include the GCRF ESRC funded Building Futures: Aspirations of Syrian Youth Refugees and Host Population Responses in Lebanon, Greece & the UK and the EU-funded YOUNG ADULT - Policies Supporting Young People in their Life Course: A Comparative Perspective of Lifelong Learning and Inclusion in Education and Work in Europe.
Role within PWFC project
Principal Investigator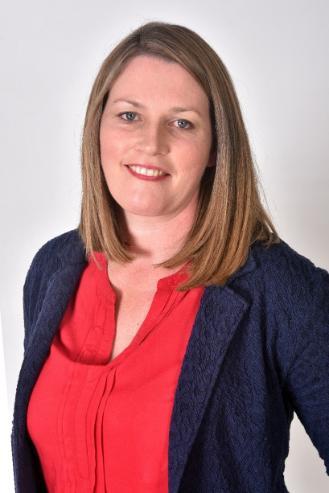 As a development sociologist, I am driven by understanding and seeking solutions to many of society's contemporary social challenges. I am particularly interested in the structural barriers that vulnerable groups such as youth and people with disabilities face in achieving better outcomes for themselves, and in how their agency can be supported to improve their lives. My research is therefore inherently applied. While I am committed to conceptualising and executing rigorous research that can build theory, I am equally interested in how evidence can be used to develop innovative solutions that promote better social development outcomes for society's excluded and marginalised groups.
Role within PWFC project
Co-investigator for South Africa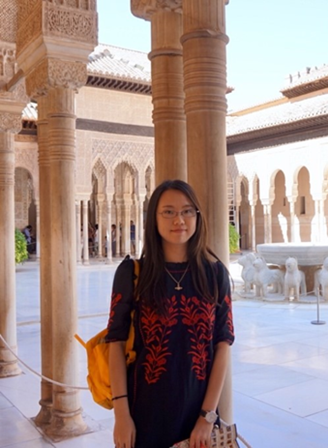 Dr Geng Wang
Dr Geng Wang currently works as a researcher at School of Education, Tianjin University, China. She is also a member of Tianjin Institute for Emerging Engineering Education. She holds a PhD (University of Glasgow) in Education. Her research interests revolve around vocational education and training, engineering education, and sociology of education. She is the Co-Investigator for China in the PWFC project.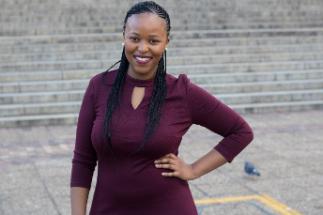 Ms Viwe Dikoko
Viwe is a researcher at the Centre for Social Development in Africa (CSDA). She holds a Bachelor's Degree (Hons) in Economics and Masters in Economic Development, both from the University of Cape Town. Her passion is in understanding issues embedded in poverty and the effective use of data to design evidenced-based policy in Africa. In the PWFC project, she will be working as a research assistant to Prof. Lauren Graham focusing on the South African case study.
Mr Zhonghan Wang
Zhonghan is a PhD student at the School of Public Affairs, Zhejiang University, China. He obtained his Master's Degree at Renmin University of China and Bachelor's Degree at Hohai University. His research interests concentrate on social policy and quantitative research methods. He will serve as a research assistant for Dr Geng Wang in the PWFC project and assist her in analysing survey data from China.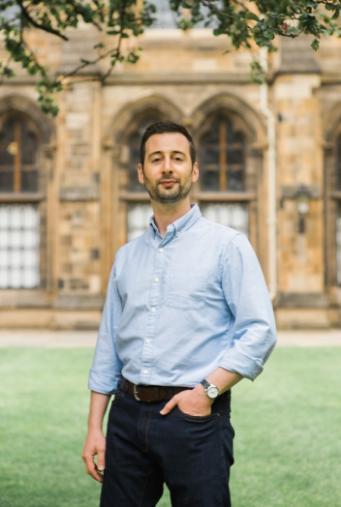 Mr James Gülgeçer
James is a third-year PhD student in the School of Education at the University of Glasgow. His research interests centre on youth studies with a focus on precarious forms of employment; under/unemployment; education, skills and training; and the impact of labour market policies on education to work transitions and early career experiences. In the PWFC project, he serves as research assistant to Dr Lesley Doyle.