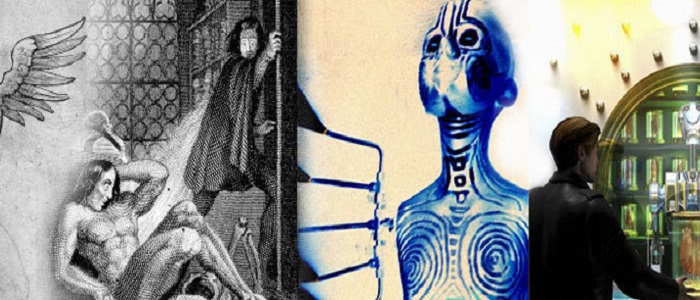 About MHRC
The Medical Humanities is an interdisciplinary field that uses the methods of the arts and humanities to contextualise, complement, and critique biomedical accounts of human nature, health, and wellbeing.
The Medical Humanities Research Centre (MHRC) facilitates:
collaborative research across the University, and the wider civic context
external research income from a diversity of funders
knowledge exchange with stakeholders from a range of constituencies
national and international links to networks of related researchers
undergraduate and postgraduate study, including postgraduate research, in the medical humanities
Established in 2012, the MHRC is a formally constituted Research Centre based in the School of Critical Studies, directed by Dr Gavin Miller and Dr Megan Coyer. Please browse the MHRC pages to find out more about our activities.