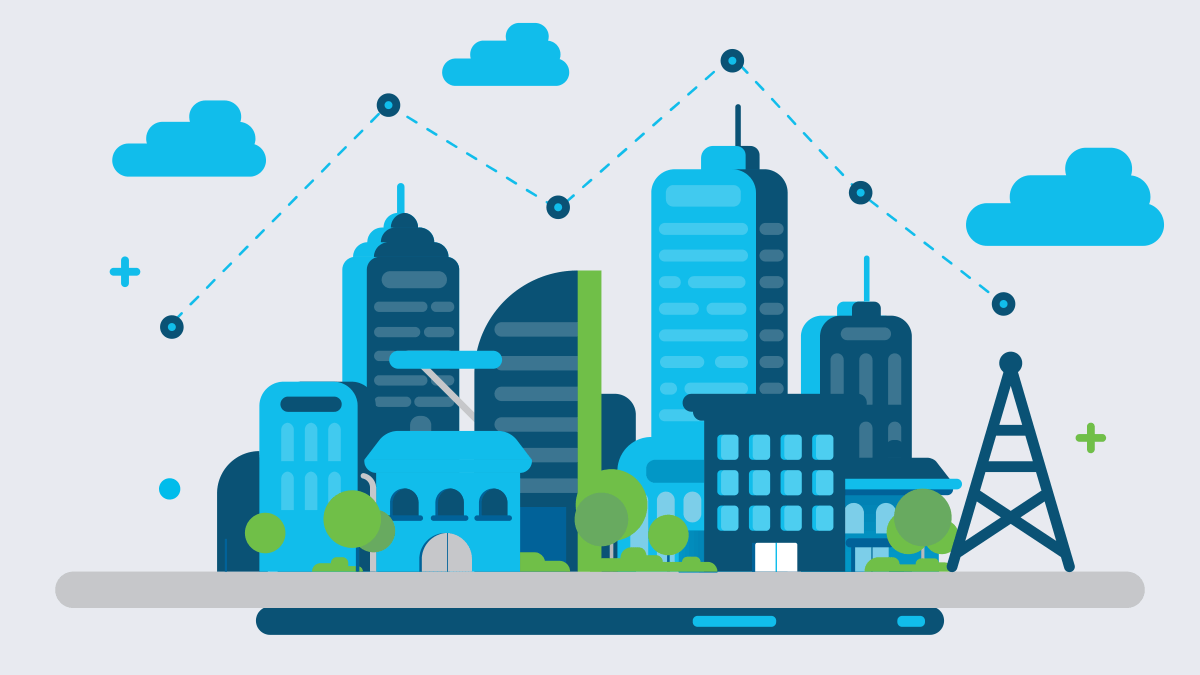 Wireless Communication
We focus on several aspects of the design of the technologies that enable efficient information communication on the wireless channels. this includes the design of efficient new waveforms, their theoretical and practical performance evaluation, and their impact on system-level performance. we are also working on receiver design aspects and the physical layer security applications in machine-to-machine type and internet-of-things (IoT) communications.
Healthcare Technologies
Our work is focused on the development of a non-invasive, easily-deployable, flexible, and scalable testbed for identifying large-scale and small-scale body movements based on software-defined radios (SDRs). by employing, machine learning on the collected data, we are able to do proactive health measures.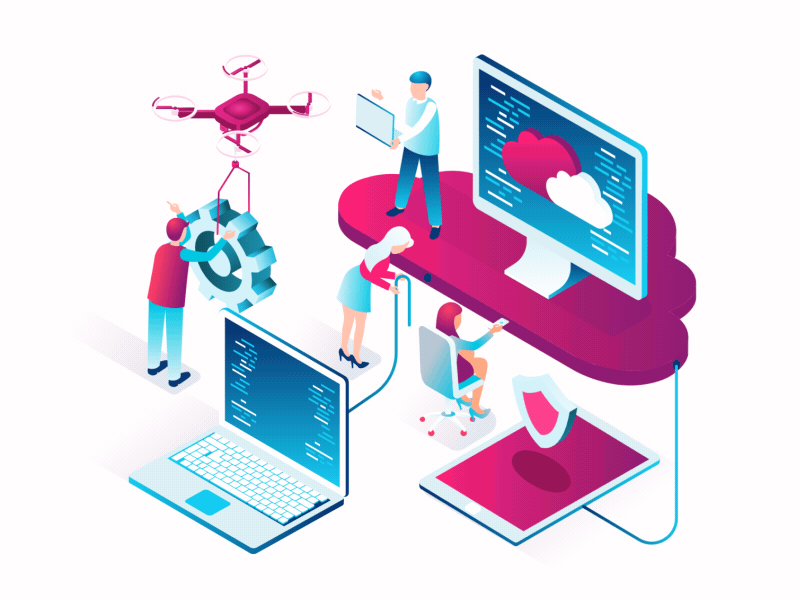 Artificial Intelligence
We are also working towards artificial intelligence techniques that can help us in better and effective management of network resources.