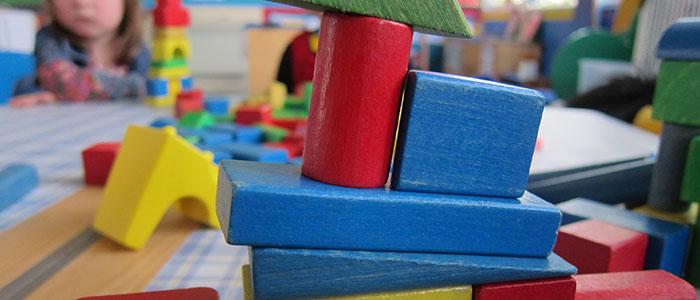 The Scottish Network for Able Pupils has specialised in teaching and learning for highly able pupils for over 15 years. SNAP has offered support and advice to the Scottish Education system in three main areas: publications, staff development and national conferences.
Individuals, schools and Education Authorities can become members of SNAP there is now no fee for joining SNAP.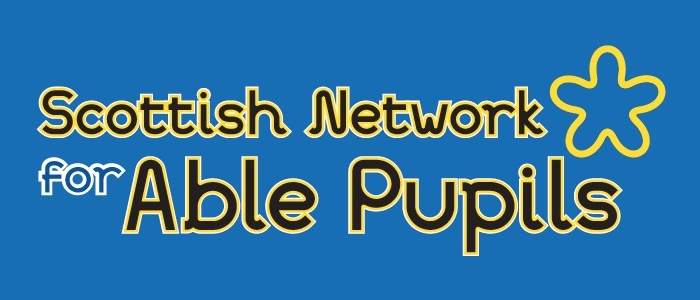 SNAP shots a series of short summary guidance documents for teachers, parents and educators are now available free to download.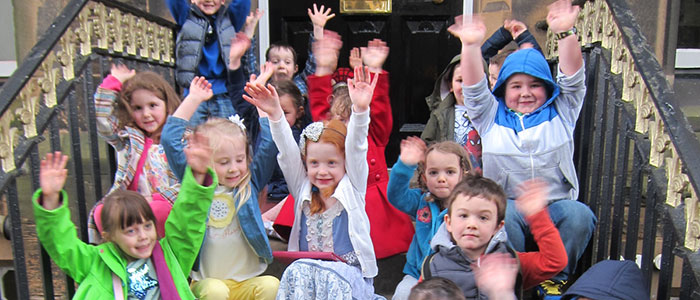 Information for teachers and parents
CLPD & Annual Event for Teachers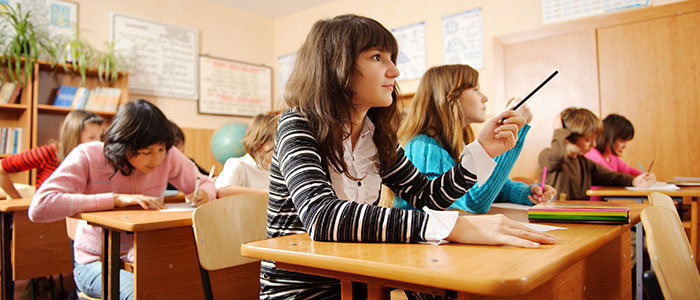 Join our Facebook group to discuss issues related to the education of highly able pupils.
What we do
We raise awareness about highly able learners and work with teachers and schools to disseminate teaching and learning developments within the research field.
We work across the UK and internationally with teachers, schools, Education Authorities, universities, research partners, policy makers and non-governmental organisations.
We offer support and advice to the Scottish Education system in three main areas:
research
staff development
national and international conferences
Working in the field of both Special Educational Needs/Additional Support Needs and Gifted and Talented Education, we have established an international reputation for high quality professional development workshops and conferences for practitioners and excellence in research.