Brexit Announcement from UofG
As an institution, the University of Glasgow is proudly global and distinctively European. Our outlook and attraction as a place of learning, study and research will not change as a consequence of Brexit. We will continue to work collaboratively with our friends and neighbours in EU countries - and elsewhere - on projects that advance knowledge, unlock potential and deliver scientific and medical breakthroughs for the benefit of all.
The Principal, Professor Sir Anton Muscatelli, outlined the University's position in a video message issued to staff and students.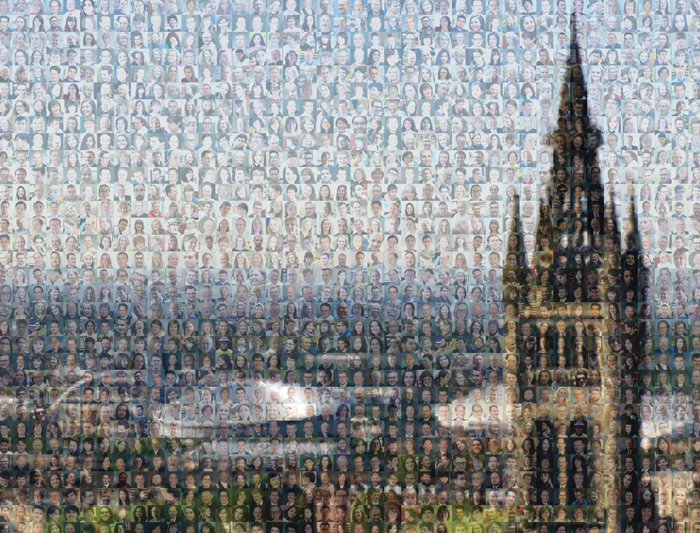 The University of Glasgow identifies strongly with the statement that has been issued today, Friday 31 January 2020, that higher education and research institutions from across the UK and Europe must continue working together.
Alongside Universities UK, a total of 29 major domestic and international organisations, which includes the European University Association (EUA), the Guild of European Research-Intensive Universities, the Confederation of British Industry (CBI), Wellcome Trust and others, have committed to maintaining their current relationships.
These groups are calling on governments and the European Commission to ensure full association to Erasmus+ and Horizon Europe before the end of 2020.
The joint statement reads: "We, the major bodies representing science and higher education across the UK and Europe, are united in agreeing that we wish to continue to work together following the departure of the UK from the European Union. We call on our national governments and the European Commission to act on the commitments of the political declaration and work swiftly to agree a basis for continued collaboration through the UK's full association to Horizon Europe and Erasmus+. Swift agreement in this area of clear mutual benefit would be good for all of us and should be reached before the end of 2020."
The UK and EU now enter a transition period that will last until 31 December 2020. During this transition period the UK will remain a full member of Erasmus+ and Horizon 2020. The University of Glasgow will do all that we can to encourage the continued exchange of staff and students through the Erasmus+ programme, and collaborations through Horizon 2020. There will be no changes to the UK's participation in these programmes, including for projects and mobilities that run past 31 December 2020.
The UK's participation in Horizon Europe and Erasmus+, starting 1 January 2021, will be part of the negotiations between the UK and the EU. Along with partner bodies, Glasgow will press the UK Government to prioritise negotiating continued participation in these programmes and, if that cannot be achieved, to explore putting into place national replacement schemes.


---
First published: 31 January 2020