University of Glasgow partners with Wiley Education Services
The University of Glasgow has entered into a partnership agreement with John Wiley & Sons, Inc. to support its existing suite of online programmes with marketing, recruitment and student support services.
The initial contract length is for 10 years and includes plans to envision, develop and grow existing programmes, with new offerings being added throughout the life of the partnership.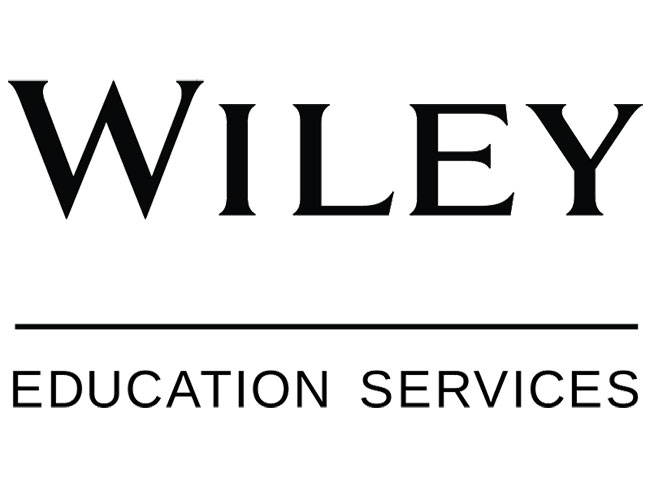 The University is dedicated to inspiring people across the globe and creating a world-class environment for learning and teaching. Its online distance programmes further this commitment by bringing global audiences to Glasgow and offering part-time, flexible education options to students who need to balance their studies with work and other professional and personal obligations.
The University has increased its offering of online distance learning programmes substantially in recent years, going from three in 2014 to 24 in 2018, and over 500 students studying online at distance. These programmes are in a range of subject areas, including healthcare, veterinary science, education, data analytics and psychology. The initial programmes that will be delivered in partnership with Wiley Education Services will be in healthcare and education.
In order to continue serving its current online students and to further develop a vibrant international community of learners, the University of Glasgow's senior leaders sought a partner with the resources and expertise to expand, support, and retain this specialised audience, especially in an increasingly competitive market.
Wiley has more than 20 years of experience managing online programmes and positioning them for learners around the world. Recognised as a leader in the higher education space, Wiley has a proven record of marketing and recruiting globally for university partners in the UK, Europe and the U.S. In addition, senior managers at the University of Glasgow felt that Wiley mirrored its vision and commitment to provide students with high-quality learning experiences that are forward-looking, research-led, and aligned with student needs worldwide.
"Our partnership with Wiley will strengthen and expand our online distance learning provision," said Professor Frank Coton, Vice-Principal of Academic and Educational Innovation at the University of Glasgow.
"It will ensure that we continue to deliver world-class education and an excellent student experience as we expand our portfolio of online distance learning programmes and student cohorts. Our aim is to enable our graduates to go out and change the world, and Wiley will support us in this endeavor," he added.
"The University of Glasgow is a world-class, world-changing university," said Matt Hillman, Co-President, Wiley Education Services. "Through our additional support of its online programmes and our collaborative efforts in launching additional programmes in the future, we can take the excellence of Glasgow's educational experience far beyond its geographical borders, enabling more individuals around the world to fulfil their potential and realise their professional goals."
Implementation of marketing, recruiting and student support for online distance learning offerings at the University of Glasgow begin in December 2018. To learn more about the University's online programmes visit landing.online.gla.ac.uk; applications for April 2019 are now open.
---
First published: 17 December 2018