Honorary Degrees for celebrated actress and authors
Published: 27 May 2008
Actress and comedienne, Elaine C. Smith and award-winning authors Jackie Kay and Denise Mina are to receive honorary degrees from the University of Glasgow.
Actress and comedienne, Elaine C. Smith and award-winning authors Jackie Kay and Denise Mina are to receive honorary degrees from the University of Glasgow next month.
"The University is delighted to be able to award honorary degrees to three women, all with Glasgow connections, who have gained such distinction in their areas of work," said Clerk of the University Senate, Professor Andrew Nash.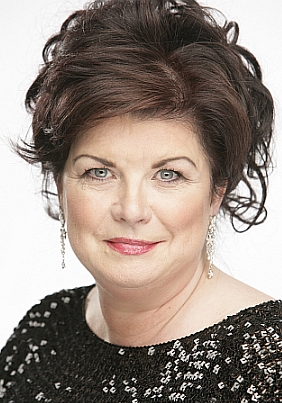 Glasgow born, Elaine C. Smith is one of Scotland's most popular comedy actresses with a string of theatre, television, film and radio credits to her name including famous roles in BBC comedy series: City Lights, Naked Video and Rab C.Nesbitt. A tireless fundraiser for charity, Smith is patron of Family Mediation Scotland, the Scottish Campaign for Learning, and the Scottish Youth Theatre. She is a board member of Zero Tolerance and a campaigner for Women's Aid.
Elaine C. Smith said: "I am absolutely thrilled to be honoured in this way by a University in the city I love. I attended the University as a student as part of my course at the RSAMD and never ever imagined I would be asked back in this way.
"I don't feel I deserve this recognition; I have always simply believed that it is right to put something back into the society in which we live. I have always felt this way but when fame arrived at my door there came a responsibility to help as many causes and charities as I am able.
"The people who truly deserve the awards are the scientists, doctors, nurses, fundraisers and donors who make this world better for us all. I am a tiny part of that and if I can help publicise their amazing work then I have done my job. I accept this Honorary Degree on their behalf."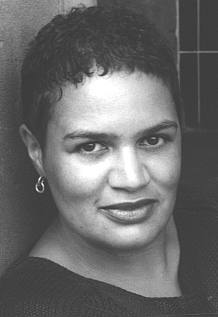 Author Jackie Kay's writing has been shaped by her upbringing as an adopted child of Scottish/Nigerian descent brought up by white parents in Glasgow. She is one of Britain's best-known poets, appearing frequently on radio and TV programmes on poetry and culture. Winner of the Somerset Maugham Award for her poetry collection, 'Other Lovers, the Guardian Fiction Prize for the novel, 'Trumpet,' Decibel Writer of the Year for her short stories, 'Wish I Was Here' and has twice won the Signal Poetry Award for her children's poetry. Her fourth book of poetry for children, 'Red Cherry, Red', was published by Bloomsbury in 2007. Kay's poetry collection, 'The Adoption Papers' is now a set text on numerous school and university courses. Jackie Kay lives in Manchester, and was awarded an MBE for services to literature in 2006.
Crime writer, Denise Mina is a graduate in Law from the University of Glasgow. Her debut novel, 'Garnethill' won the Crime Writers' Association John Creasey Memorial Dagger in 1998 for the best first crime novel.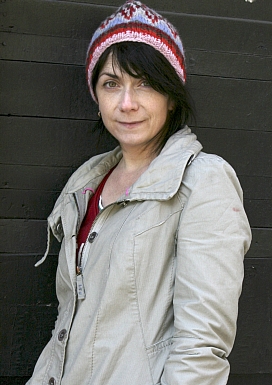 Two subsequent novels, also set in Glasgow, 'Exile' and 'Resolution', completed the successful trilogy. Following a stand alone novel called 'Sanctum', Mina embarked upon a series of five books with a shared central character of which two so far been published. Mina has also written comics, graphic novels and a play which, coincidentally, starred Elaine C. Smith.
Asked how she felt about receiving the award from the University, Denise said: "I'd be kicking my height with glee, were I able."

The schedule for awarding the Honorary Degrees is as follows:
Elaine C. Smith - Wednesday 18 June 2008
Jackie Kay - Friday 27 June 2008
Denise Mina - Friday 27 June 2008

Further information:
Martin Shannon, Media Relations Officer
University of Glasgow Tel: 0141 330 8593
---
First published: 27 May 2008