James McCune Smith PhD Scholarships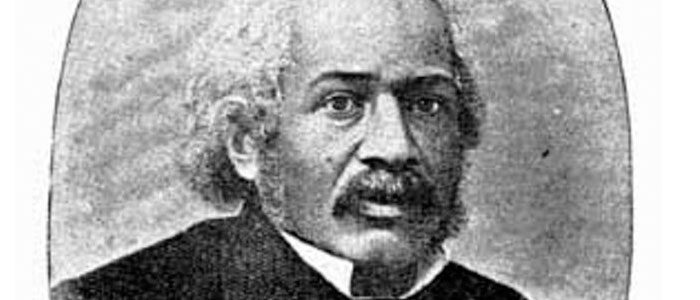 The James McCune Smith PhD Scholarships application process officially opens on Thursday 28 October, 2021.
The 10 new UofG-wide scholarships will fund Black UK students to undertake PhD research at the University, and will provide an enhanced experience through external mentors, placements, leadership training, community-building activities and networking opportunities.
The scholarships are named after James McCune Smith, who graduated from the University of Glasgow in 1837 as the first African American to receive a medical degree.
Key Features:
PhD research can be in any discipline
Funding covers stipend and fees for 4 years
6 month placement with industry, a government or non-governmental organisation or other employer
Mentorship from outside academia to provide a broader perspective and network, in addition to the usual academic supervisors
Leadership training and community building activities
Support for conferences and other networking opportunities
Eligibility:
A candidate must be a UK domicile Black African, Black Caribbean, Black other, Mixed-White and Black Caribbean or other mixed background (to include Black African, Black Caribbean or Black other).
The University is seeking to address under-representation by these groups in our PhD programmes.
This is an extra opportunity for Black UK students to receive a funded PhD place at the University of Glasgow.
Applying for a James McCune Smith Scholarship does not prevent a candidate from simultaneously applying for other schemes to obtain a funded place. However, only one funded place can be accepted.
Deadline for the scholarships is by the 31st January 2022. There are 10 James McCune Smith PhD Scholarships available to begin research in October 2022. Eight of these are funded by the University of Glasgow and support research in any discipline. Two are funded by GSK and support research in areas of interest to GSK Medicinal Chemistry.
---
Learn more about the James McCune Smith PhD Scholarships or contact JMSPhD@glasgow.ac.uk
First published: 29 October 2021