Next week is Research Week at the University Library
Following a successful Research Fair in 2017, the University Library is pleased to announce the Research Fair will return this year as part of an extended Research Week.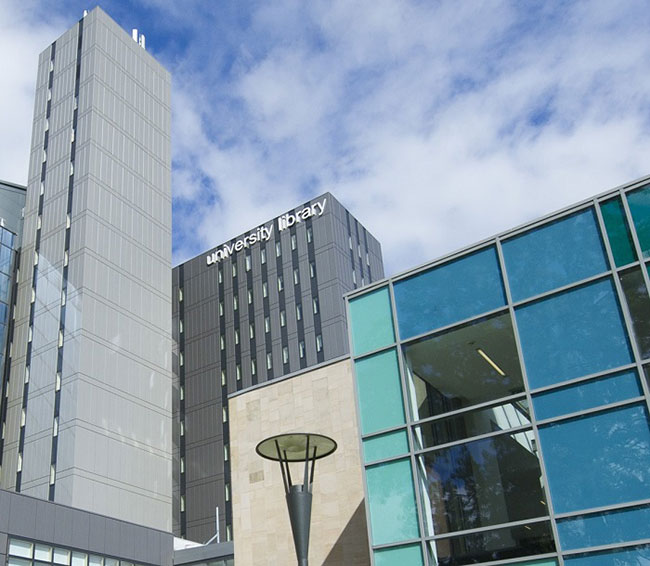 Aimed at all researchers, including PGR, ECR and those with extensive research experience, our Research Week has a lot to offer. Talks and events will also appeal to staff supporting research.
Research Week commences on Monday, 26 November, and will be packed with a series of talks, workshops and events themed around the Three Simple Steps from the new Managing Your Publications webpages.
The Research Fair will start the week with talks from ORCiD, the Conversation, Altmetric and SciVal, followed by workshops in the afternoon. A range of Professional Services will be on hand to discuss how they can enhance your research, and the Researcher Development team will be facilitating the "How to Fail your PhD" board game.
Come to everything or choose the sessions that interest you the most!
Research Week
The remainder of Research Week will provide further opportunities for hands-on experiences to improve your research. Tuesday will focus on ORCiD and automated tools to curate your ORCiD profile.
On Wednesday, learn how to tailor your University Staff Profile webpage to maximise you and your research visibility.
Thursday and Friday will focus on tracking the impact of your research; firstly by discovering the social impact of your research on Thursday, then use quantitative indicators to benchmark your research and find potential collaborators.
Each day will be accompanied by a daily task posted on the Library Blog should you not be able to make one of the workshops.
Full details and a schedule of events can be found on the University Library blog.
Look out for further research-focused workshops throughout the remainder of the academic year!
---
First published: 19 November 2018