Ambitious Futures: The Graduate Programme for University Leadership
Published: 26 October 2018
Apply now to start your career as a leader in Higher Education.
Want to make your mark on a world changing sector?
Ambitious Futures gives graduates who are passionate about Higher Education the chance to develop as a leader, while gaining a real understanding of this diverse and challenging sector.
Applications for September 2019 are now open!
Watch Heather Corley and Zoe Tupling, the 2017-18 trainees, explain what attracted them to the programme and give their tips on applying: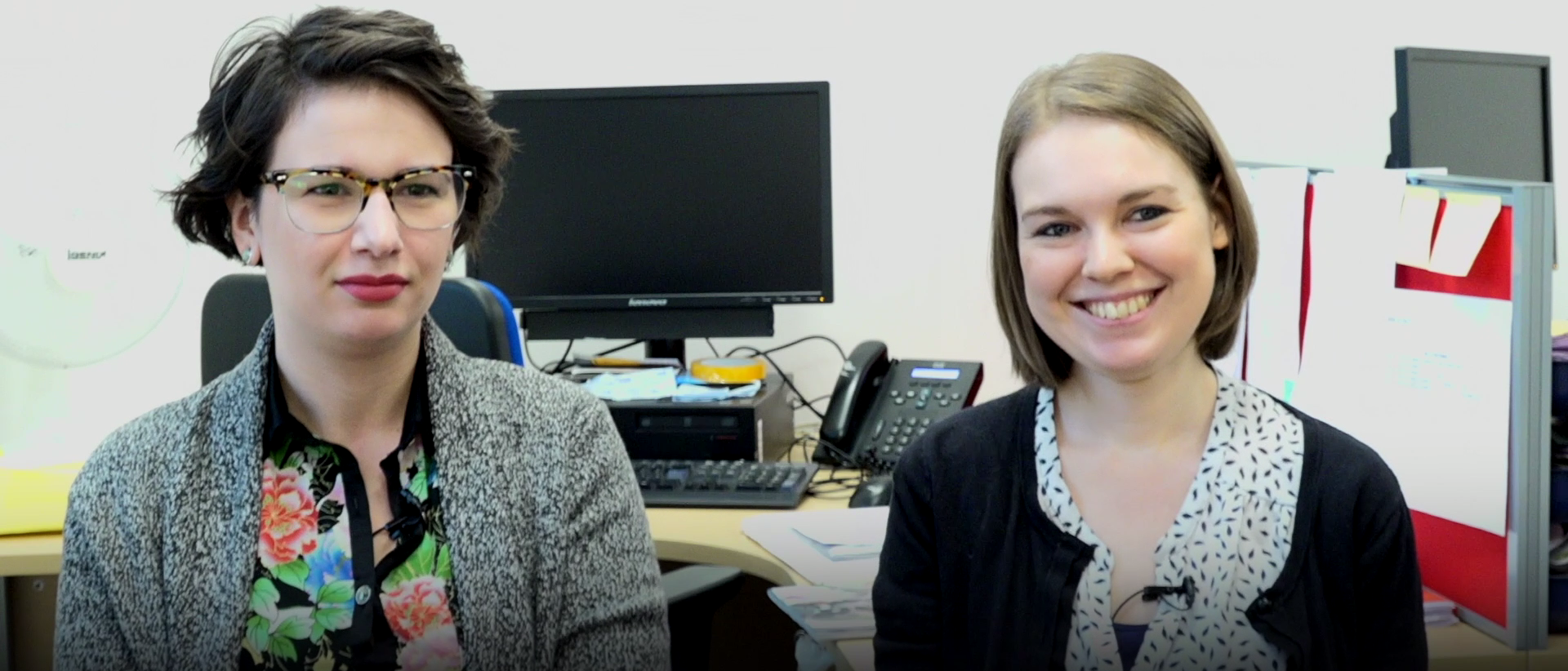 ‌
Cali Jakes is the current Ambitious Futures Graduate Trainee at the University of Glasgow, working on Sustainability in the Estates and Commercial Services directorate. She says:
"My project is really cool; I'm looking at what the University is doing to deliver on the United Nations Sustainable Development Goals. I've been involved in lots of conversations not just at the University but at a regional and national level too. My second placement will be completely different, I'll be working on an Arts, Culture and Heritage Strategy at the University of Dundee. I'm really excited to get started!
I recommend applying to Ambitious Futures if you are looking for a graduate scheme where you can try lots of new things and develop both professionally and personally. Give it a go!"
The basics
If your application to become Glasgow's next Ambitious Futures Graduate Trainee is successful you will be employed for 18 months by the University, taking on three different professional services placements. The first and last of these will be based at Glasgow, while the middle placement will take you to a different partner institution in Scotland.
Each placement is a chance to learn new skills and to immerse yourself in a new area of the University. You will be involved in wide-ranging projects, offering diverse and challenging opportunities.
Alongside your placements, you will undertake a sector-specific leadership qualification and join group coaching sessions with your fellow trainees from across the UK.
Am I eligible?
You must have graduated as an undergraduate or postgraduate student in the last five years. If you do not have a postgraduate qualification you must have achieved or be predicted to achieve at least a 2:1 in your undergraduate degree. You must be eligible to work in the UK for the length of the programme.
Apply online at www.ambitiousfutures.co.uk.
Applications close on 18 January 2019.
---
First published: 26 October 2018
Find out more