New policy for assessed group work
The new policy for assessed group work was requested by the Students' Representative Council (SRC) on behalf of the student body.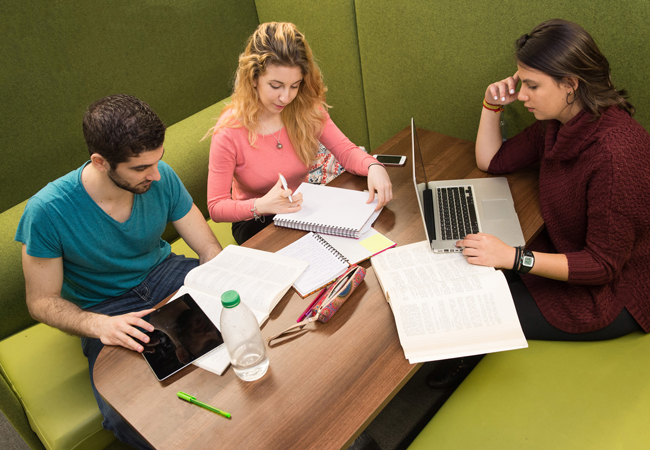 It was prepared by the Assessment and Feedback Working Group and has been approved by the recent University Learning and Teaching Committee and by Senate for implementation from the start of the new academic session 2018/19.
The Policy also has guidance and a number of examples of good practice from across the University to show how it might be implemented in practice.
Professor Moira Fischbacher-Smith, Assistant Vice-Principal (Learning and Teaching), said: "Students across our degrees are involved in a great many forms of assessed group work. This policy represents an important step in helping to manage their expectations of assessed group work, and is also important for the University as a way of demonstrating equity of treatment and clarity of marking guidelines. The impetus for developing this came from students and from staff and it has been a missing piece of our assessment jigsaw that we are now very glad to have completed."
---
First published: 16 July 2018