Food ordering app trial
Published: 4 July 2018
The FanGo 'click-and-collect' food ordering app will be trialling on campus from 9 July.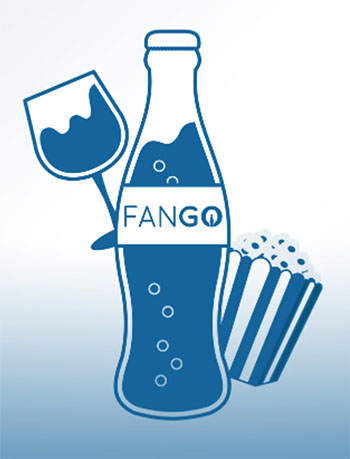 The University will be piloting an online ordering and pre-payment mobile app allowing food and drinks to be pre-purchased and collected from 'express' lanes at the Food to Go section in Fraser Building.
This is aimed at helping you circumvent queues at the campus outlets, making the process of getting food and drink on campus more convenient.
The app, called FanGo will launch on campus on 9 July on a trial basis.
Keep an eye out for updates over University social media and flyers around campus.
Meanwhile, you can take this survey and help us understand your needs, choices and preferences for the catering services on campus: Food 2 Go at the University of Glasgow

---
First published: 4 July 2018