Student Experience Committee
During the recent strike the University confirmed that the funds which were withheld from members of staff who took industrial action would be used for the benefit of students.
Around £775,000 is available and a number of proposals on how best to use this money have been agreed by the Student Experience Committee. The proposals have also been discussed with representatives of the UCU trade union.
David Duncan, Chief Operating Officer and Kate Powell, President of the SRC outline what has been decided: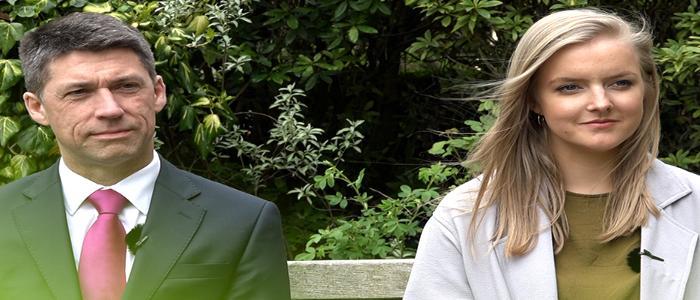 ‌
In detail this is what has been agreed
The General Council Fee which we had decided to abolish from 2019 will now be waived for those graduating during the calendar year 2018. We are now working to put arrangements in place to stop charging the General Council fee from 12 noon on 16 May. Those who have already paid the £50 fee will be given a full refund. Students will be contacted directly via their student email account to advise on the refund process, which will be dependent on the way in which the fee was originally paid and the associated timelines. If you no longer have an active student e-mail account, or have not received any communication to your student email account regarding the refund of your fee by Tuesday 29 May, then please contact mycampus-fees@glasgow.ac.uk with the Email Subject Header "General Council Fee Refund: Your Student ID and Your Full Name", and include the details of your graduation and payment date within the body of the email.
Additional funds will be allocated to support student mental health provision. This money will be used to shorten waiting times for students who require professional counselling and to expand existing training programmes.
A proportion of the money will be allocated to the student hardship fund to assist students who are experiencing financial difficulty.
Some student clubs and societies have needs that cannot be met from existing budgets. These include staffing costs for buildings that are not normally open or which are required out-of-hours; the provision of additional storage facilities for equipment; and support for the use of off-campus facilities by GUSA-affiliated sports clubs. Funds will be provided to assist with these issues.
A number of scholarships to support students from Low-Income Countries (LICs) or asylum seekers will be created.
---
First published: 15 May 2018