University Mobile Voice and Data Service Provision
Issued: Mon, 14 May 2018 16:54:00 BST
The University is moving to a single operator, EE, to provide all mobile voice and data services.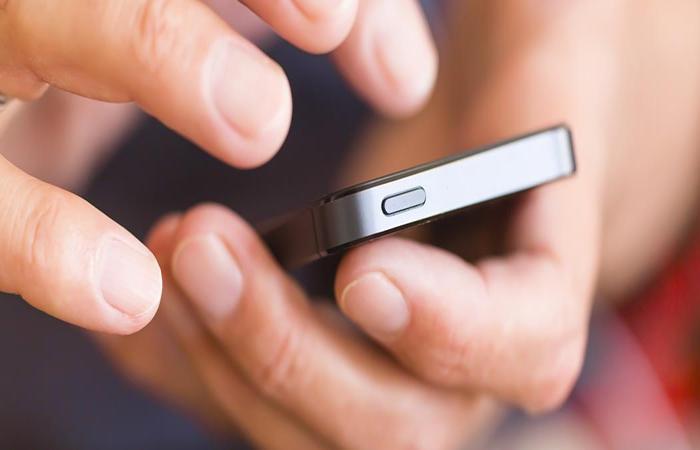 How – Impact to me
All current 02 mobile phone users will be provided with a new SIM and a proportion of current EE mobile phone users will also receive a new SIM to upgrade their current. The SIM will be compatible with 3G, 4G and further EE enhancements. All users will have the same mobile phone number.
Why – Efficiency and Effectiveness
The University currently have two mobile phone providers under contract, EE and O2 for its mobile voice and data provision. A project between Procurement and IT reviewed the efficiency and effectiveness of these contracts, looking at value for money and improved service provision.
What – New Solution
EE and O2 were both market-analysed, with EE providing the most cost-effective and efficient mobile data and voice solution providing a new Contractual Agreement for 36 months.
The benefits to the University are:
Aggregated data solution for all mobile voice and data users within the EU
A data roaming solution for out with the EU, only to be applied when required.
One line rental charge per user across the whole estate.
Unlimited text and unlimited calls within EU.
Free BT Open Zone WiFi and free EE Open Zone WiFi.
WiFi Calling.
Technical Fund Provision.
When – Implementation project
Following the signing of the agreement between the University and EE, an implementation project will be undertaken. However, we wanted to provide some information on what will happen before your current mobile number migrates (ports) to EE, along with an exclusive offer available to you as an EE customer.
Your existing mobile number will not change.
Your existing O2 device and number will remain the same: it will only be moved from O2 to the EE network. All you will need to do is replace your current O2 SIM Card with the new EE SIM Card on the port day. For those of you already on the EE network, we will also be swapping a proportion of EE users' SIM cards to allow the full benefits of EE's network improvements.
We will be texting the mobile users affected directly with further instructions so please look out for text messages from the number 'UofG New EE'. These texts will contain the information you will need to collect your new SIM card and later the information you will need in advance of EE porting your number including the port/migration date.
You should not use your new EE SIM Card until the port day, as your existing O2 number will not be transferred until then. If you try to use it prior to that day, you will not be able to make or receive calls.
Staff Benefits
EE also offer all employees a discount of 20% on your personal EE contracts. Not only for yourself but for up to five friends and family members too. Further information will be available nearer the time.
---