More than 1000 people took part in Comics Night at the Museum
Issued: Tue, 04 Dec 2018 10:12:00 GMT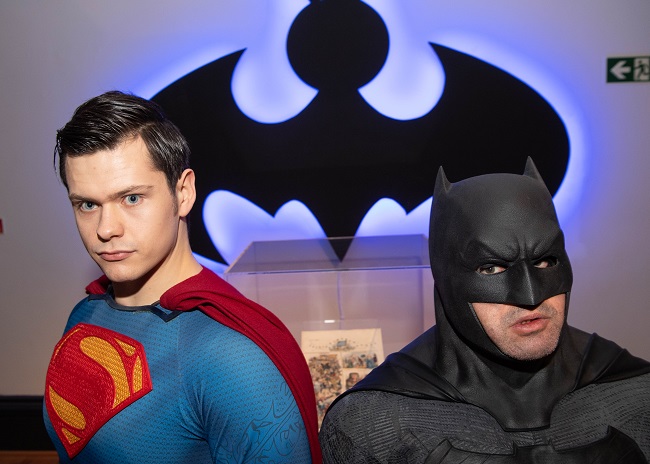 More than 1000 people, of all ages, took part in a Night at the Museum to ensure Scotland is recognised as the "cradle of comics".
The event was held at the University of Glasgow's Hunterian Museum on Saturday 1 December 2018. It saw a ComicCon catwalk parade with dozens of children and adults dressed as their favourite comic book character.
Professor Laurence Grove, Professor of French and Text/Image Studies at the University of Glasgow, said: "From earliest times from Egyptian hieroglyphs to medieval illuminated manuscripts we have used pictures to explain the world around us, so the culture of comics has always been here.
"But there is an important story for everyone to know as well that Scotland was the cradle of comics. The world's first modern comic book was published in Scotland and was called the Glasgow Looking Glass. The Night at the Museum: Comics Scotland was a celebration of all things comics. We had an absolutely fantastic night and I want to thank everyone who attended or help with the organising of this hugely successful event."
Steph Scholten as Director of The Hunterian at the University of Glasgow, said: ""It was a fun and fab evening in The Hunterian Museum with over 1000 engaged visitors, young and old. A big thanks to all inside and outside the University for doing such a great job organising."
The event was run to coincide with St Andrew's Fair Saturday. It aimed to positively respond to consumerism of Black Friday by delivering a festival of arts and culture and also support the wider celebration of St Andrew's Day. Night at the Museum has received supported through Scotland's Winter Festivals.
Highlights of the night included an appearance by Scotland's Frank Quitely, one of the world's top comic book artists with the legendary DC Comics.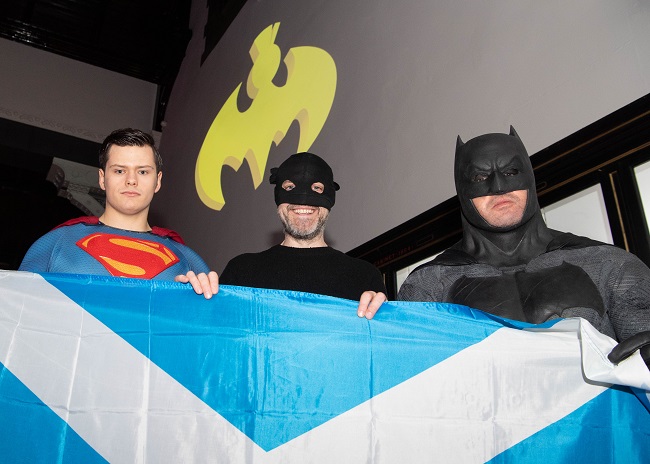 ---