Open day success
There was an influx of prospective students to the Gilmorehill campus on 2 September for the University of Glasgow undergraduate open day.
Linda Hamilton, Student Recruitment Events Co-ordinator said:
"With over 8,000 registrations, there was a lively buzz around campus as our prospective students and their families participated in an extensive range of talks, tours and activities provided by all academic disciplines, student services and student organisations.
"Open Day is a valuable opportunity for the University to showcase its excellence so thanks to everyone who contributed to making the event a success."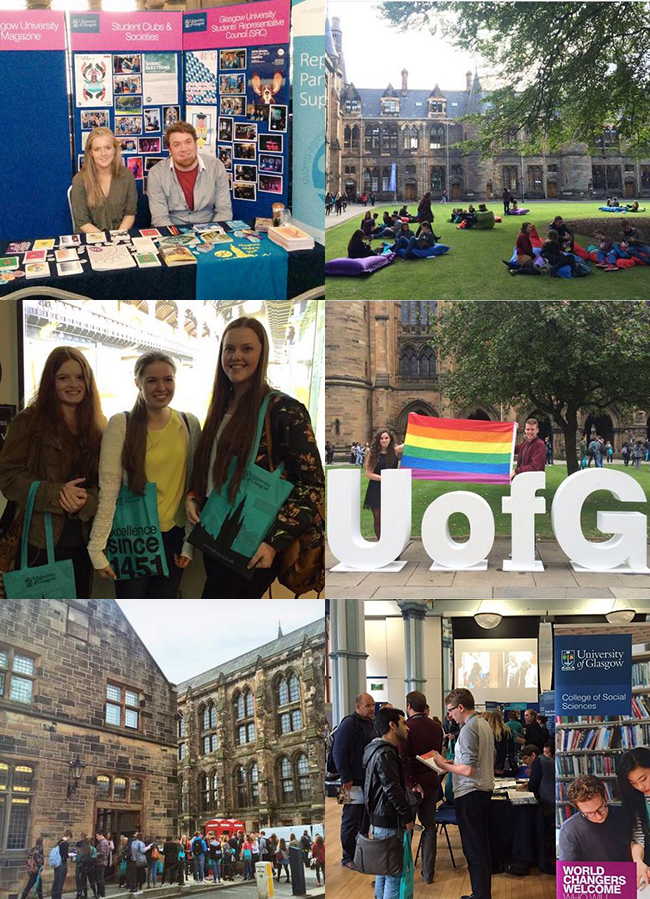 ---
First published: 7 September 2015