Scotland's oldest boat race returns
More than 1000 supporters turned out to cheer on the Scottish Boat Race on Saturday, as the University of Glasgow took on Edinburgh.
Running since 1877, the Scottish Boat Race is the third oldest boat race in the world.
It was a close competition with the University of Glasgow narrowly missing out on victory. Edinburgh won four races and Glasgow won three.
Glasgow began the day well, winning both reserve races and the men's alumni race, the tide turned, with Edinburgh taking both first VII races, the women's alumni race and the ergometer relay.
Glasgow University Captain Stephen Fisher said: "The Edinburgh first crews were extremely strong this year with the men's team performing particularly well.
"It's a shame we couldn't build on the first few wins in the early races but overall it's been a fantastic day and congratulations to Edinburgh on their wins.
"We've got a few more regattas coming up in the coming months, so we'll be looking to regroup and try and push on from some of the better performances from today.
"It's a case of rebuilding ahead of next year and focusing on the potential of some of our younger rowers to come back stronger in 2016."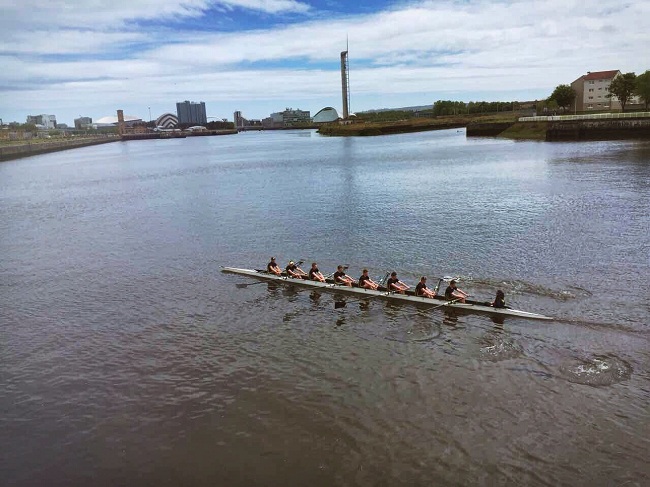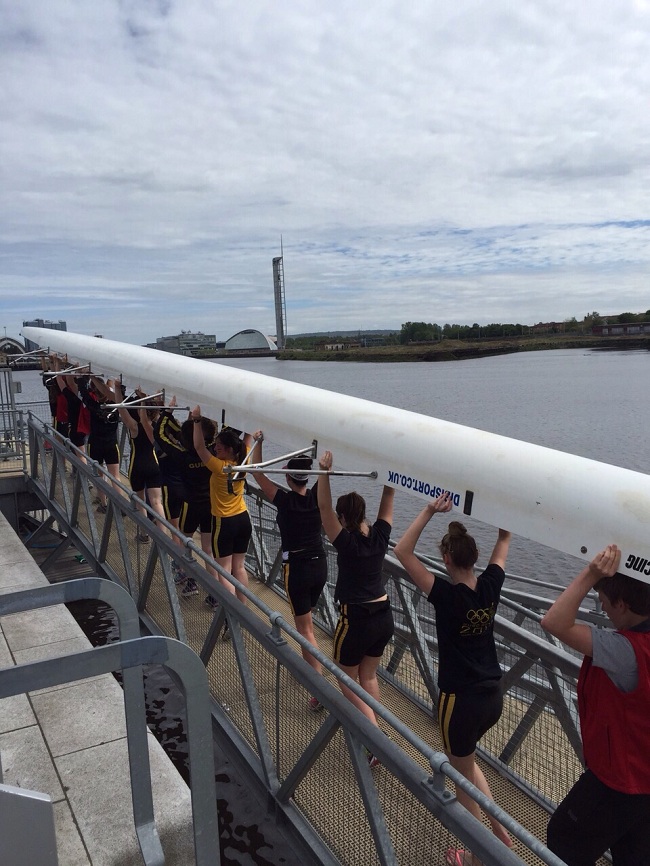 ---
First published: 26 May 2015